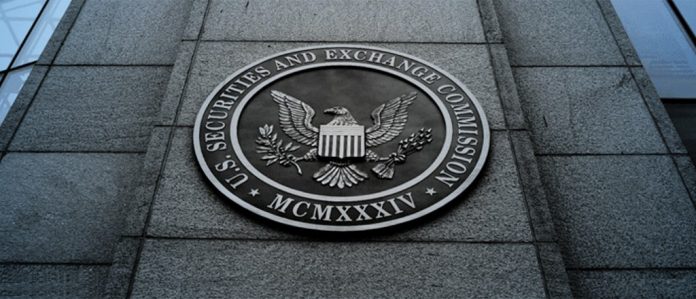 Publicly-traded companies impacted by the novel coronavirus (covid-19) may obtain a conditional regulatory relief and assistance Securities and Exchange Commission (SEC).
The SEC recognized that publicly-traded companies with operations or located in regions where there are cases of novel coronavirus may encounter challenges in filing obligations under the federal securities laws.
To address the possible compliance problems, the Commission issued an order providing publicly-traded companies additional 45 days to file certain disclosure reports. The supposed deadline for these reports is between March 1 and April 20, 2020.
According to the SEC, in a current report, a publicly-traded company must explain its circumstances/reasons why it needs conditional regulatory relief and assistance.
Companies must prevent selective disclosures related to the impacts of coronavirus
The Commission is reminding all companies to "take necessary steps to avoid selective disclosures" related to the impacts of the coronavirus and "to disseminate such information broadly. It is also encouraging "all companies and other related persons to consider their activities in light of their disclosure obligations under the federal securities laws."
In a statement, SEC Chairman Jay Clayton said, "The health and safety of all participants in our markets [are] of paramount importance. While [the] timely public filing of Exchange Act reports is a cornerstone of well-functioning markets, we recognize that this situation may prevent certain issuers from compiling these reports within required timeframes."
Additionally, Chairman Clayton reminded all companies to inform investors about their assessment and plans for addressing materials risks to their business and operations due to the coronavirus.
"How companies plan and respond to the events as they unfold can be material to an investment decision, and I urge companies to work with their audit committees and auditors to ensure that their financial reporting, auditing, and review processes are as robust as practicable in light of the circumstances in meeting the applicable requirements," said Chairman Clayton.