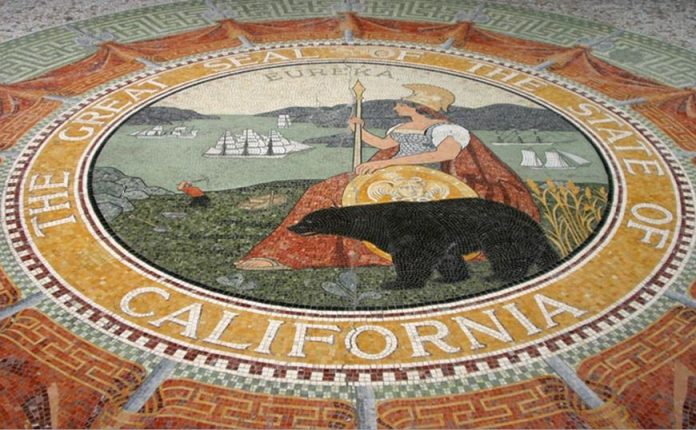 California officially launched its first toll-free statewide mental health line on Tuesday.
Assembly member Phil Ting and State Senator Scott Wiener announced the opening of California Peer-Run Warm Line, which offers free non-emergency emotional support and referrals via telephone or instant messaging to anyone in the state.
Governor Gavin Newsom allocated $10.8 billion to fund the operations of the California Peer-Run Warn line for three years. The service will help Californians who are not in crisis but need of emotional or mental support. It will help prevent the need for more expensive, crisis-based interventions such as hospitalizations.
The state is operating the service in partnership with the Mental Health Association of San Francisco (MHASF).
California Peer-Run Warm Line will help save lives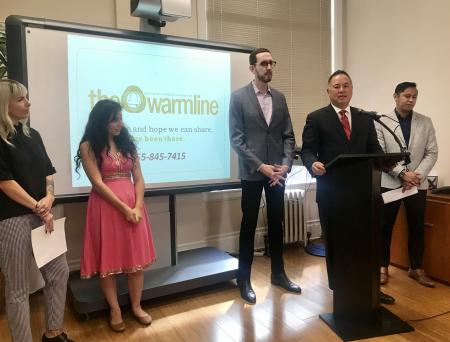 In a statement, Assembly member Ting said, "When addressing issues surrounding health, the conversation must also include emotional wellness. This new state resource builds on our current mental health system by serving a population that is not in crisis but still in need of support."
On the other hand, Sen. Wiener stated, "Too many Californians are struggling with mental health and emotional well-being challenges. Peer-to-peer support is a proven way of helping people stay healthy and get the help they need. The California Peer-Run Warm Line is an important resource for so many people, and I'm thrilled we were able to get it funded."
Meanwhile, Mark Salazar, the Executive Director of MHASF, said "The Warm Line saves lives by providing preventative care for those in distress. At the same time, the Warm Line saves money for the community by helping our callers to stay out of crisis and the need for emergency resources like ER visits, hospitalization and police intervention."
The California Peer-Run Warm Line is 1-855-845-7415 and will be available from Mondays to Fridays: 7:00 am – 11:00 pm, Saturdays: 7:00 am – 3:00 pm and Sundays: 7:00 am – 9:00 pm.
By the end of the year, the state will make the service available 24/7. The mental health line is expected to receive approximately 25,000 calls a year. It builds upon the San Francisco Peer-Run Warm Line, which started in 2014 and is funded by the city.