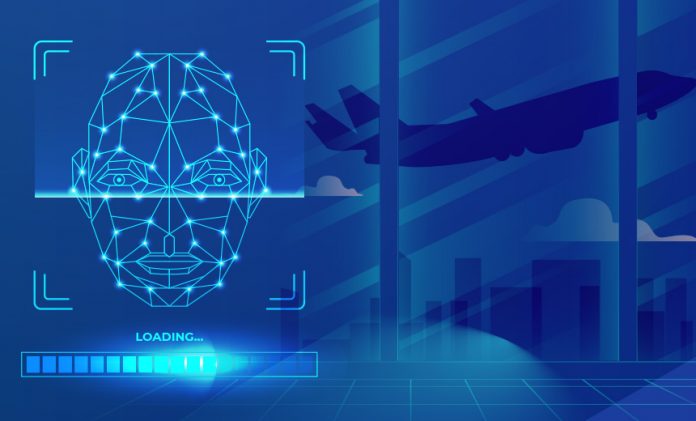 Everalbum, a photo app developer based in California, settled an administrative complaint against it by the Federal Trade Commission (FTC) regarding its facial recognition technology. The company is also doing business as Ever and Paravision.
In the complaint, the FTC alleged Everalbum deceived consumers by falsely telling them that it was not using its facial recognition technology on its photo storage and organization app called Ever.
There are approximately 12 million Ever users worldwide. The app allows users to upload photos and videos to its cloud servers from various sources including their computers, mobile devices, social media accounts,  and cloud-based storage services.
Everalbum failed to provide users an option to disable facial recognition
According to the Commission, Everalbum launched the "Friends" feature on Ever in February 2017. The company allegedly enabled facial recognition by default and it failed to provide users an option to turn off or disable the feature.
In addition, the FTC alleged that the company particularly misled users located in Illinois, Texas, Washington, and the European Union.
Furthermore, the Commissioned alleged that the Everalbum deceived users about the deletion of Ever users' photos and videos upon deactivation. Instead, the company saved them indefinitely.
Its action is a violation of Section 5(a) of the Federal Trade Commission Act.
In a statement, Andrew Smith, Director of the FTC's Bureau of Consumer Protection, said, "Using facial recognition, companies can turn photos of your loved ones into sensitive biometric data. Ensuring that companies keep their promises to customers about how they use and handle biometric data will continue to be a high priority for the FTC."
Terms of the proposed settlement between Everalbum and the FTC
Everalbum reached a settlement agreement with the Commission to resolve its violation.
Under the settlement, the FTC  also required the company to delete:
the photos and videos of Ever app users who deactivated their accounts;
all face embeddings—data reflecting facial features that can be used for facial recognition purposes—the company derived from the photos of Ever users who did not give their express consent to their use; and
any facial recognition models or algorithms developed with Ever users' photos or videos.
The FTC also prohibited Everalbum from misrepresenting how it collects, uses, discloses, maintains, or deletes personal information, including face embeddings created with the use of facial recognition technology.
Have a story you want USA Herald to cover? Submit a tip here and if we think it's newsworthy, we'll follow up on it.
Want to contribute a story? We also accept article submissions – check out our writer's guidelines here.