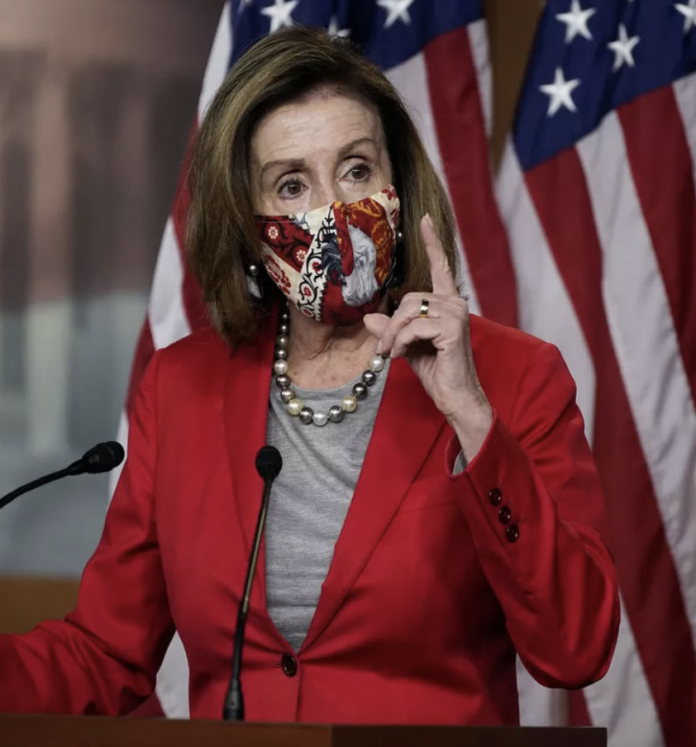 Social networking sites, payment processing companies, Democrats (along with a few Republicans), and many others have come down on President Trump since last week's insurrection at Capitol Hill.
The president remains banned from using platforms like Twitter, Snapchat, Facebook, Instagram, etc. Just earlier this morning, New York City announced that in the wake of last week's U.S. Capitol riot, the locality will discontinue contracts amounting to $17 million dollars of annual income for the Trump Organization.
Democrats in Congress also quickly seized the January 6 unrest in Washington D.C. as an opportunity to impeach President Trump yet again. In this quest, Democrats succeeded; hence, Donald Trump is the first president in American history to be twice impeached.
The second impeachment of President Trump
232 House members voted in favor of impeaching Trump, while 197 voted against it. Unlike the first impeachment of President Trump, ten House Republicans joined their Democrat colleagues by voting in favor. Some conservatives against impeachment are now calling for the removal of Republicans who voted in favor.
The basis for the second impeachment asserts that Trump "summoned" and "assembled" an insurrectionist mob without taking the appropriate action to stop it. House members who voted to impeach Trump additionally charged that the 45th president obstructed America's process of democracy by seeking to halt Joe Biden's confirmation as the next commander-in-chief.
Prior to today's impeachment of President Trump, rumors surfaced that certain House Republicans would cross party lines in support. While most House GOP members didn't vote in favor of impeachment, many stated that Trump bared some responsibility for the riots on Capitol Hill last week; House Republicans, such as Leader Kevin McCarthy, then professed that a censure resolution against the president wouldn't be inappropriate.
The Senate trial
Since the House obtained the necessary votes to impeach Trump, the spotlight now turns to the U.S. Senate.
At this time, Senate Leader Mitch McConnell is in no rush to commence a trial. However, the Kentucky Republican admitted in a statement that he hasn't "made a final decision" on whether or not he'll vote to convict the 45th president. Before the impeachment vote, though, rumors surfaced that McConnell secretly supported the measure; McConnell, for his part, did not publicly confirm or deny these rumors.
McConnell did, however, promise to hear out all legal arguments once the Senate trial commences. With Trump leaving office on January 20, the trial for his conviction is unlikely to happen during his presidency.
Have a story you want USA Herald to cover? Submit a tip here and if we think it's newsworthy, we'll follow up on it.
Want to contribute a story? We also accept article submissions – check out our writer's guidelines here.