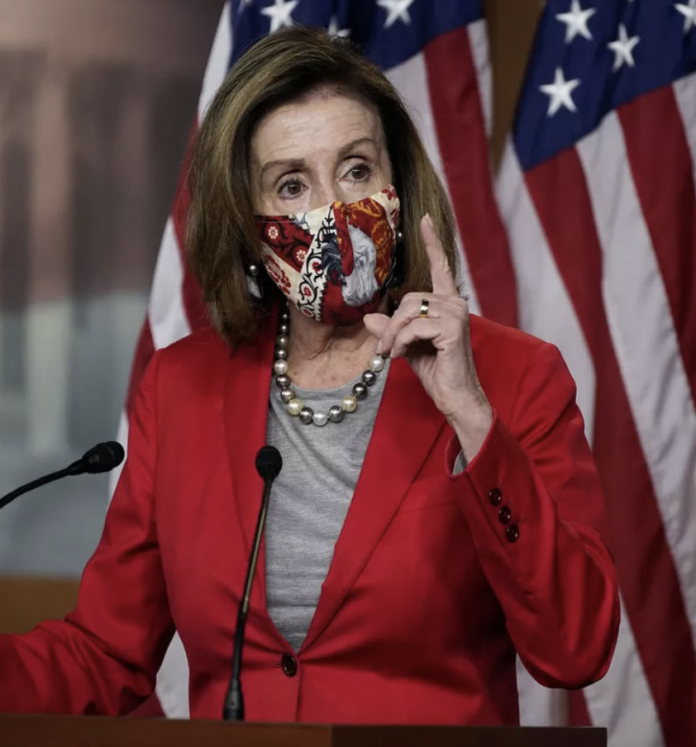 Social networking sites, payment processing companies, Democrats (along with a few Republicans), and many others have come down on President Trump since last week's insurrection at Capitol Hill.
The president remains banned from using platforms like Twitter, Snapchat, Facebook, Instagram, etc. Just earlier this morning, New York City announced that in the wake of last week's U.S. Capitol riot, the locality will discontinue contracts amounting to $17 million dollars of annual income for the Trump Organization.
Democrats in Congress also quickly seized the January 6 unrest in Washington D.C. as an opportunity to impeach President Trump yet again. In this quest, Democrats succeeded; hence, Donald Trump is the first president in American history to be twice impeached.
The second impeachment of President Trump
232 House members voted in favor of impeaching Trump, while 197 voted against it. Unlike the first impeachment of President Trump, ten House Republicans joined their Democrat colleagues by voting in favor. Some conservatives against impeachment are now calling for the removal of Republicans who voted in favor.