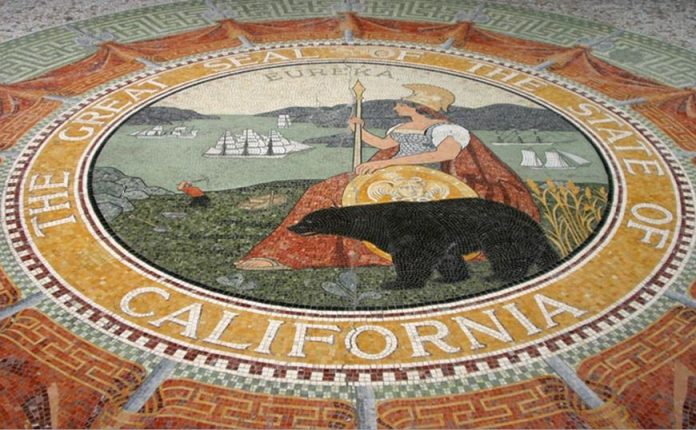 California regulators are conducting immediate inspections of facilities housing undocumented children separated from their parents at the U.S.-Mexico border.
On Saturday, Michael Weston, a spokesman for the California Department of Social Services (CDSS) said state officials were reinspecting facilities with federal contracts to house unaccompanied children.
According to Weston, state officials started reinspecting the facilities on Saturday—initially focusing on providers working with the youngest children.
In Southern California, several facilities are now housing  these children, according to the Los Angeles Times. Some of the facilities include, David & Margaret Youth and Family Services in La Verne, Crittenton Services for Children and Families in Fullerton, Nuevo Amanecer Latino Children's Services and International Christian Adoptions.
It is unclear how long the children will remain at the facilities. The Office of Refugee Settlement, which is responsible for managing the children, did not respond to the newspaper's repeated comments regarding the matter.
Pres. Trump halts family-separation policy
On Friday, federal officials stated that it will take months to process the reunification of families separated at the border.