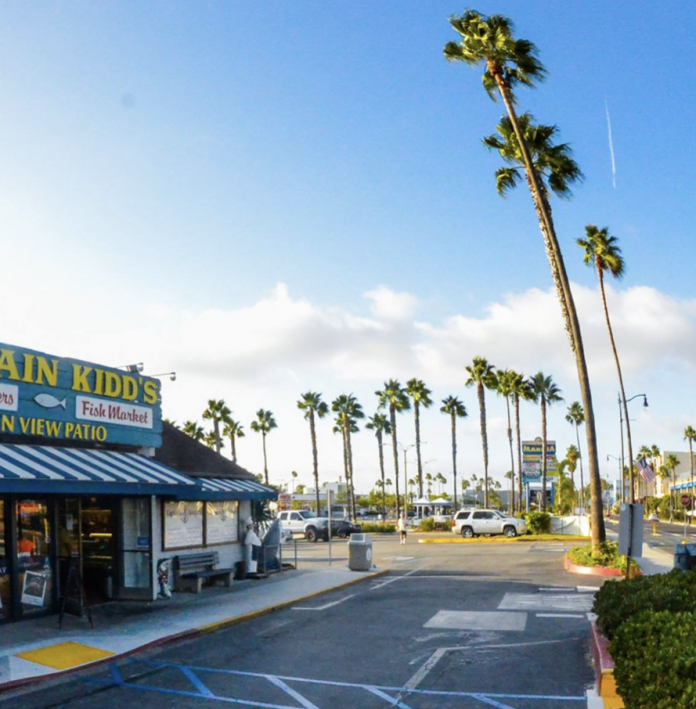 California continues to suffer various hits from the ongoing lockdowns perpetrated by Democrats in power, such as Governor Gavin Newsom. Newsom, who is in the middle of facing a recall from state residents, has embraced stringent lockdowns, intrusive mandates, and now his state is suffering.
Back in 2020, the state of California was the first in the country to issue a lockdown. Earlier this month, the Golden State announced a decision to pull back on certain restrictions by June 15; however, the damage from months and months of relentless shutdowns is already done.
Multiple reports have shown that due to Governor Newsom's continuous lockdowns, one third of restaurants in the Golden State have closed down for good.
A major blow to the California restaurant industry
Thus far, close to one million restaurant workers in California suffered lay offs and furloughs. According to more news from California's Employment Development Department, employment in the state's restaurant industry is down by 25% in comparison to pre-coronavirus days.