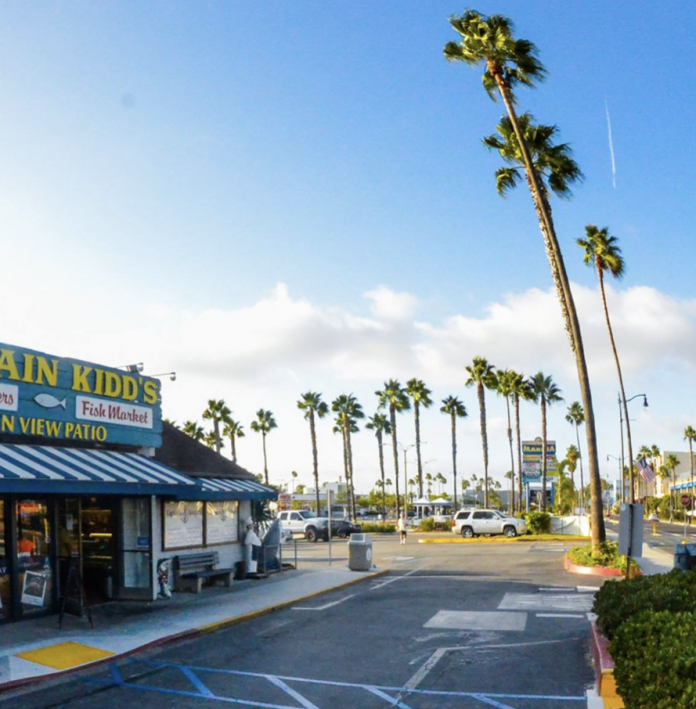 California continues to suffer various hits from the ongoing lockdowns perpetrated by Democrats in power, such as Governor Gavin Newsom. Newsom, who is in the middle of facing a recall from state residents, has embraced stringent lockdowns, intrusive mandates, and now his state is suffering.
Back in 2020, the state of California was the first in the country to issue a lockdown. Earlier this month, the Golden State announced a decision to pull back on certain restrictions by June 15; however, the damage from months and months of relentless shutdowns is already done.
Multiple reports have shown that due to Governor Newsom's continuous lockdowns, one third of restaurants in the Golden State have closed down for good.
A major blow to the California restaurant industry
Thus far, close to one million restaurant workers in California suffered lay offs and furloughs. According to more news from California's Employment Development Department, employment in the state's restaurant industry is down by 25% in comparison to pre-coronavirus days.
Governor Newsom, despite having June 15 set as the state's reopening date, maintains that vaccination rates will greatly impact reopening. However, this just isn't enough to save the 1/3 of California restaurants that are out of business for good.
Staffing shortages and mandatory capacity restrictions have seriously wounded the restaurant industry. Furthermore, even as California's reopening date approaches, not everyone is eager to re-enter into the industry. After suffering layoffs and furloughs, many former restaurant employees want jobs with more security.
An alternative to current leadership in California
Caitlyn Jenner, a former Olympic star and reality TV star, is currently running to replace Newsom as the governor of California.
Jenner continues to point out the disastrous ways in which Newsom's leadership has hurt California. For instance, Jenner notes that due to Newsom's high taxes, allowance of mass homelessness, and enforcement of lockdowns, many people are fleeing California.
Also, Jenner maintains that if Californians elect her as governor, she'll restore order to the state. For Jenner, this means lowering taxes, pulling back on regulations, and allowing businesses to thrive.
Should Jenner defeat Newsom, she would become the nation's very first transgender governor.