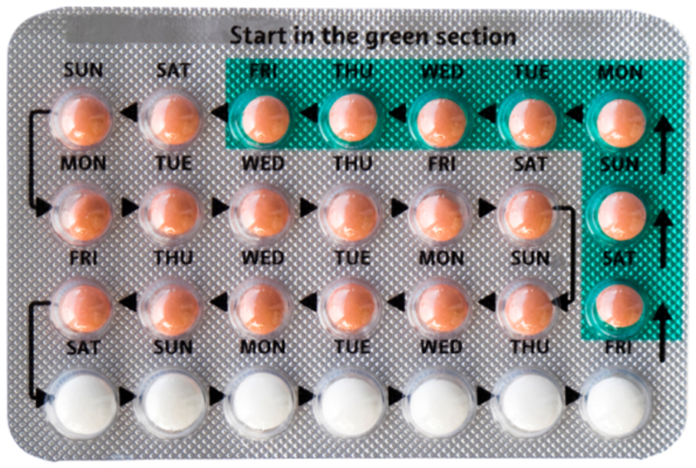 California together with 13 other states is seeking to stop the Trump administration's new final rules that will limit access to free contraception.
On Wednesday, California state Attorney General Xavier Becerra filed an amended complaint and motion for preliminary injunction against the implementation of the federal Contraception Exemption Rules.
Under the rules, employers (except publicly-traded corporations) and insurers with moral or religious objections may refuse contraception coverage for their female employees and dependents.
The Affordable Care Act (ACA) and its implementing regulations require all employers and insurers to cover all FDA-approved contraceptive methods at no cost. Since the implementation of ACA's contraceptive-coverage requirement in 2012, over 62.8 million women nationwide benefited and saved $1.4 billion annually.
The Trump Administration is set to enforce its Contraception Exemption Rules on January 14.
An effort to "trample women's rights and access to care"
In a statement, Becerra said "the Trump Administration is continuing to trample on women's rights and access to care with this illegal final rule. "Women across the country have benefited from the ACA's cost-free birth control. California will continue the fight against any actions that attempt to restrict women's access to affordable, quality healthcare."
On December 21 last year, California obtained a preliminary injunction blocking the implementation of the interim final rules. Last week, the U.S. Court of Appeals for the Ninth Circuit upheld the decision of the lower court.
States arguments against the Contraception Exemption Rules
The Attorneys General of Connecticut, Delaware, Hawaii, Illinois, Maryland, Minnesota, New York, North Carolina, Rhode Island, Vermont, Virginia, Washington State and the District of Columbia joined Becerra in asking the court for preliminary injunction.
In their motion, the States argued that the Contraception Exemption Rules violate the Administrative Procedure Act. It also breaches the Women's Health Amendment and other provisions of the ACA.  The rules are arbitrary and capricious and will "cause irreparable harm" as the states will "likely face increased costs for providing contraception to their residents.
"A nationwide injunction is necessary to ensure complete relief to the plaintiff States," as written in the amended complaint and motion filed to the court.