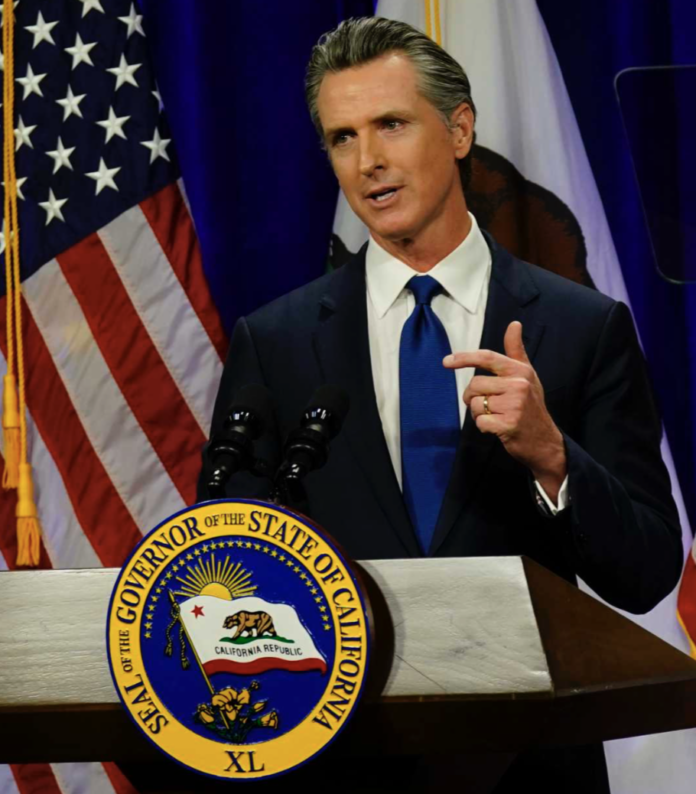 Nationwide and around the world, artificial intelligence (AI) is an evolving form of technology that everyone is still working to get ahold of. Debates about the appropriate regulations for AI, its capabilities in the workforce, and the necessary safeguards to implement remain ongoing.
When it comes to AI, the only sure factors are its existence and persistent presence in society.
Though as generative AI continues to have an impact across various industries, California is now employing very specific measures to get a closer look at it.
Key executive order approved
Earlier today, California Gov. Gavin Newsom signed off on an executive order commanding an official state review of not just generative AI, but also its risk factors and various means by which it can be put to use.
Generative AI that produces words, pictures, and other forms of content, according to Newsom, demands a careful approach.
In public remarks, the California governor stressed that this form of AI can change the world. He also cited a need for the state to fully understand generative AI's pros and cons.