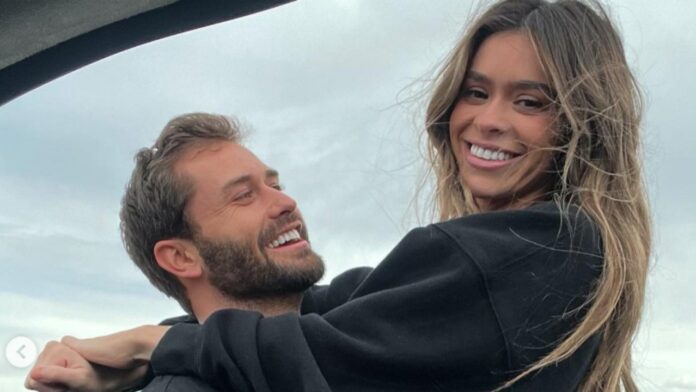 A prominent TikTok influencer, Taylor Frankie Paul, known for her affiliation with the Mormon MomTok community, has reached a plea deal that has her pleading guilty to aggravated assault. During her court appearance on August 25, the remaining four charges were dismissed with prejudice. 
Paul's tumultuous public life has been a source of fascination for reality drama enthusiasts. And has been closely watched by followers of the "Mormon MomTok" scene on social media platforms like TikTok and Reddit.
Paul, 28, garnered widespread attention over the past year for documenting a raw series of personal struggles and mistakes, making her a subject of intense discussion on platforms like Reddit, where a dedicated page called "r/taylorpauldrama" has amassed 24,000 followers.
Last year on TikTok, Taylor blew up the MomTok community in Draper, Utah, when she revealed to her 4 million followers that she and her husband were getting a divorce after "soft swinging" with her friend group. 
Mormon MomTok Influencer soft-swinging 
Her rollercoaster journey included a highly publicized divorce from the father of her two children And she reported that "soft-swinging" had ended the marriage. She got a new boyfriend and had an ectopic pregnancy. Then in February, she was arrested on domestic violence-related charges.