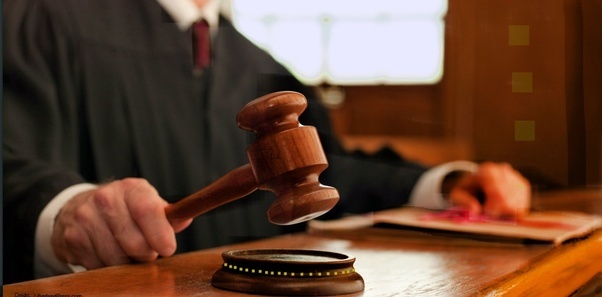 Recently, a criminal complaint and petition was filed in the District Court of New Jersey, Trenton Division accusing District Court Judge Freda L Wolfson of obstruction of justice and requesting the release of a federal prisoner, based on the contention that the judge had no authority to sentence anyone to jail.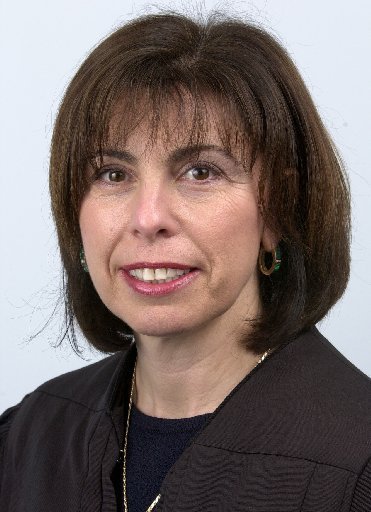 Judges are presumed to know the law or where to find it.
In prepared remarks by Attorney General Jeff Sessions on September 5, 2017, Sessions stated: "As the Attorney General, it is my duty to ensure that the laws of the United States are enforced and that the Constitutional order is upheld. No greater good can be done for the overall health and well-being of our Republic, than preserving and strengthening the impartial rule of law. Societies where the rule of law is treasured are societies that tend to flourish and succeed."
The petitioner, David Moleski, a former chiropractor and pilot from Neptune, New Jersey, claims he was falsely imprisoned when the judge in his criminal trial on mail fraud and wire fraud charges, sentenced him to 54 months in prison, followed by five years of supervised release, as well as a $10,000 fine and more than $48,000 in restitution. Because of the false imprisonment, Moleski's lawyers requested the immediate release of their client.