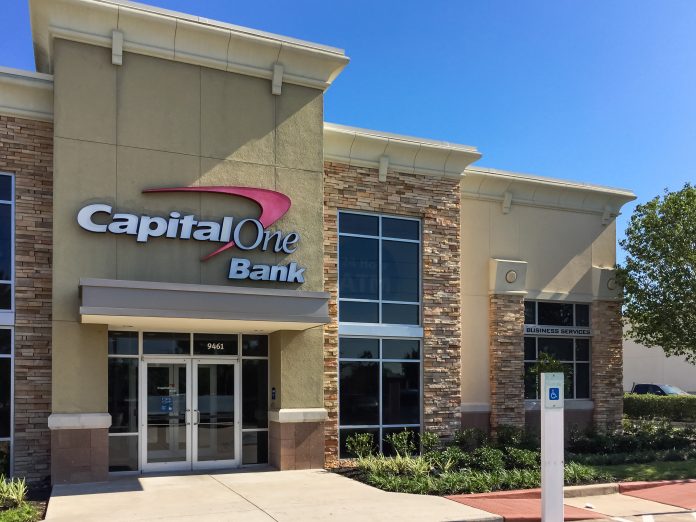 For the past couple of years now, many Americans have experienced serious financial hardships. When COVID first hit, the government issued a series of orders, mandating people to close their businesses.
Some folks lost everything; meanwhile, others who managed to weather the storm of 2020 are still working hard to survive today.
Amid the current inflation crisis, countless Americans are having to make some modifications in how they spend their money. With inflation on the rise and forecasted to endure for quite some time to come, the spending power of the dollar isn't what it used to be.
However, a new announcement from Capital One could turn out to make a big difference in the lives of their banking customers.
No more overdraft fees for Capital One customers
This week, Capital One CEO and founder Richard Fairbank made a groundbreaking announcement. Beginning early next year, customers will not be on the hook to pay overdraft fees if their bank accounts run into the negative.
Fairbank explained this change in Capital One's policy will make a significant difference in the lives of their customers. The Capital One CEO also noted due to the importance of banking in people's lives, this 2022 policy change will generate a "safety net" of sorts.