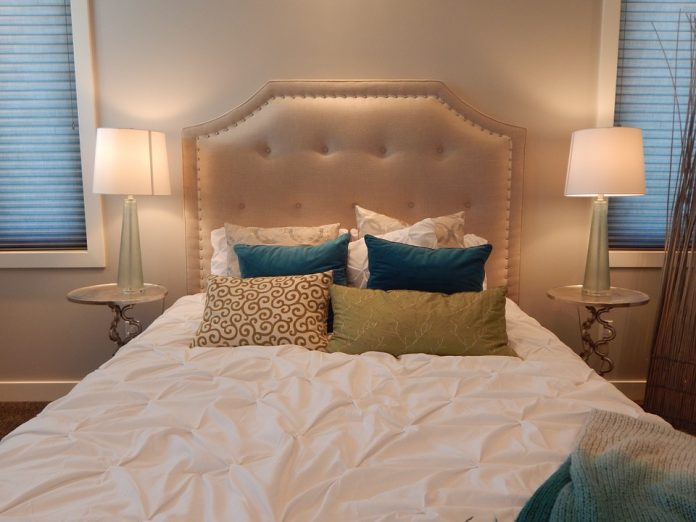 While cookie use by websites is the norm, how would you feel if you were browsing on a website where you weren't logged in and that website still managed to access your personal information? Casper Mattress sells their mattresses straight to consumers, but they were recently named (along with NaviStone) as a defendant in a federal lawsuit filed by New York resident Brady Cohen. Cohen is currently seeking class action status for his lawsuit.
Allegations of Keylogger Use and Real-time IP Tracking
The federal complaint states that Cohen visited Casper's website several times as he searched for a new mattress. At that time, Cohen stated he had no idea that Casper and NaviStone could track what he was doing and capture his personal information.
Cohen alleged in the complaint that Casper's website relies on embedded code written by NaviStone which captures the site visitor's IP address and the personal information associated is sent to NaviStone. In addition, the complaint states that Casper uses a keylogger to capture everything that a site visitor may type while they're on the site and can also record the use of the mouse and other electronic actions. The plaintiff stated that the website essentially uses an "illegal wiretap."
Casper Denies Wrongdoing
Casper denies any wrongdoing and stated that they believe this is Cohen's "blatant attempt" to "extort" a successful small business. However, it's important to note that there is a business relationship between Casper and NaviStone. NaviStone's website advertises that use of their services will allow a business to "reach [their] previously unidentifiable website visitors."
This isn't the first time that NaviStone faced scrutiny for their business practices. Gizmodo exposed several companies who used NaviStone. Gizmodo also stated that NaviStone used "dummy domains" to cover their tracks.