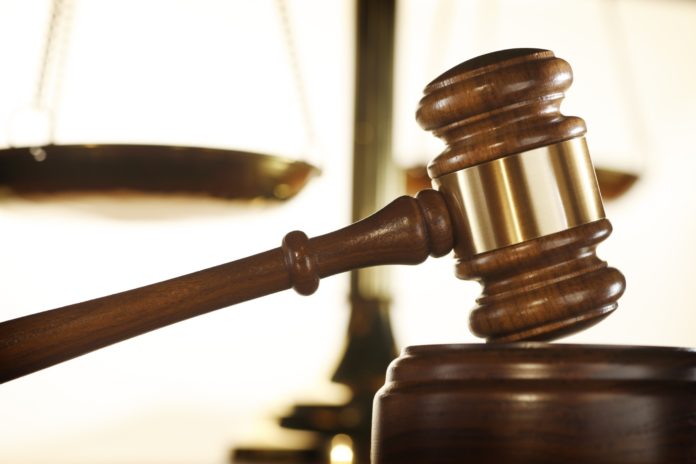 A grand jury indicted the co-founders of Centra Tech, a cryptocurrency start-up, for allegedly defrauding investors.
Floyd Mayweather Jr. promoted the start-up's fraudulent initial coin offering (ICO), which raised $32 million from investors last year.
On Monday, the U.S. Attorney's Office of the Southern District of New York filed criminal charges against Centra Tech co-founders Sohrab Sharma, Raymond Trapani, and Robert Farkas.
The three defendants are facing a four-count indictment including one count of  securities fraud, one count of wire fraud, one count of conspiracy to commit securities fraud, and one count of conspiracy to commit wire fraud. Each of the charges carries a maximum potential sentence of 20 years in prison.
Centra Tech co-founders made false claims to deceive investors 
In the complaint, the U.S. Attorney's Office alleged that the defendants encouraged investors to invest in Centra Tech's  ICO and issued unregistered securities.
Sharma, Trapani, and Farkas deceived investors by claiming that Centra Tech has an experienced executive team. It has partnerships with Bancorp, Visa, and Mastercard to issue Centra Cards. Money transmitter, and licenses in 38 states.
In reality, Centra Tech does not have an experienced executive team and partnerships with the credit card companies. Their claims were false and misleading.
In a statement, U.S. Attorney Robert Kuzami said, "As alleged, the defendants conspired to capitalize on investor interest in the burgeoning cryptocurrency market.  They allegedly made false claims about their product and about relationships they had with credible financial institutions, even creating a fictitious Centra Tech CEO.  Whether traditional or cutting-edge, investment vehicles can't legally be peddled with falsehoods and lies."
Last month, The Federal Bureai of Investigation (FBI) arrested Sharma, Trapani, and Farkas following a criminal complaint against them. The agency seized 91,000 Ether units raised from their victims. Those recovered digital tokens are now worth more than $60 million.
SEC filed separate civil charges against Centra Tech co-founders
Separately, the Securities and Exchange Commission (SEC) filed civil charges against Sharma, Trapani, and Farkas. The SEC filed its complaint last month after its investigation into Centra Tech's ICO.
Robert Cohen, chief, SEC Enforcement Division's Cyber Unit, said, "We alleged that the Centra Tech co-founders went to great lengths to create the false impression that they had developed a viable, cutting-edge technology."
The Commission charged Sharma, Trapani, and Farkas with violating the anti-fraud and registrations provisions of the federal securities laws.