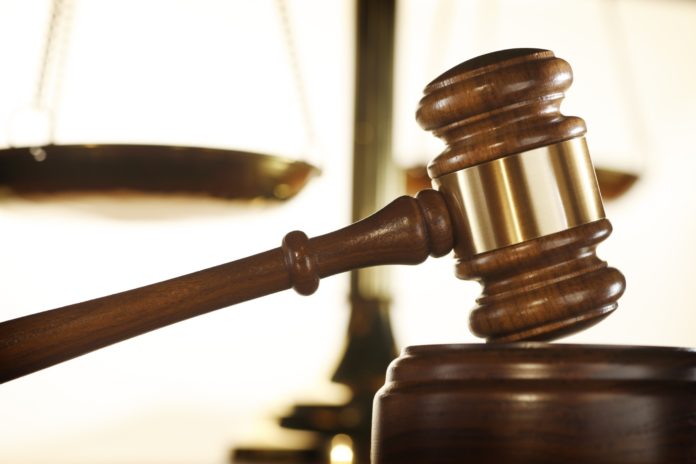 A grand jury indicted the co-founders of Centra Tech, a cryptocurrency start-up, for allegedly defrauding investors.
Floyd Mayweather Jr. promoted the start-up's fraudulent initial coin offering (ICO), which raised $32 million from investors last year.
On Monday, the U.S. Attorney's Office of the Southern District of New York filed criminal charges against Centra Tech co-founders Sohrab Sharma, Raymond Trapani, and Robert Farkas.
The three defendants are facing a four-count indictment including one count of  securities fraud, one count of wire fraud, one count of conspiracy to commit securities fraud, and one count of conspiracy to commit wire fraud. Each of the charges carries a maximum potential sentence of 20 years in prison.
Centra Tech co-founders made false claims to deceive investors 
In the complaint, the U.S. Attorney's Office alleged that the defendants encouraged investors to invest in Centra Tech's  ICO and issued unregistered securities.
Sharma, Trapani, and Farkas deceived investors by claiming that Centra Tech has an experienced executive team. It has partnerships with Bancorp, Visa, and Mastercard to issue Centra Cards. Money transmitter, and licenses in 38 states.