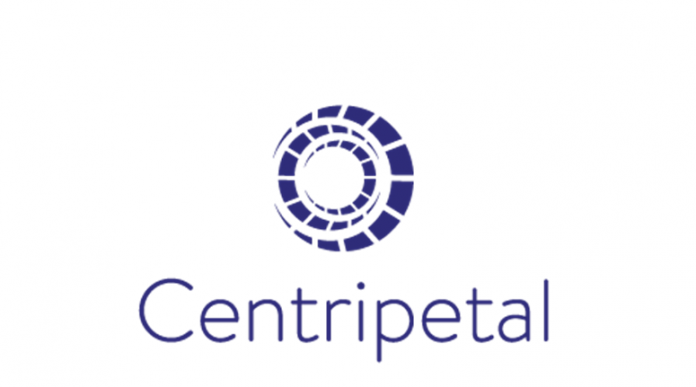 Centripetal Networks, a cybersecurity solutions provider based in Virginia, will receive around $2.65 billion to $3.25 billion in total damages after winning a patent infringement lawsuit against Cisco Systems (NASDAQ: CSCO).
On Monday, U.S. District Judge for the Eastern District of Virginia Henry Coke Morgan, Jr. ruled in favor of Centripetal after a 22-day bench trial, in which he found that Cisco infringed five U.S. patents owned by cybersecurity solutions provider.
Cisco's patent infringement was "willful and egregious"
In his 178-page Opinion and Order, Judge Morgan ruled that Cisco "literally INFRINGED" Centripetal Networks' U.S. patents with numbers 9,203,806 (the '806 Patent), 9,560,176 (the '176 Patent), 9,686,193 (the '193 Patent), and 9,917,856 (the '856 Patent).
Judge Morgan wrote, "The Court Fins that Cisco did not advance any objectively reasonable defenses at trial as to the four infringed and valid patents…Its non-infringement case was grounded upon their old technology. The infringing functionality was added to their accused products post-June 20, 2017, and resulted in a dramatic increase in sales which Cisco touted in both technical and marketing documents."