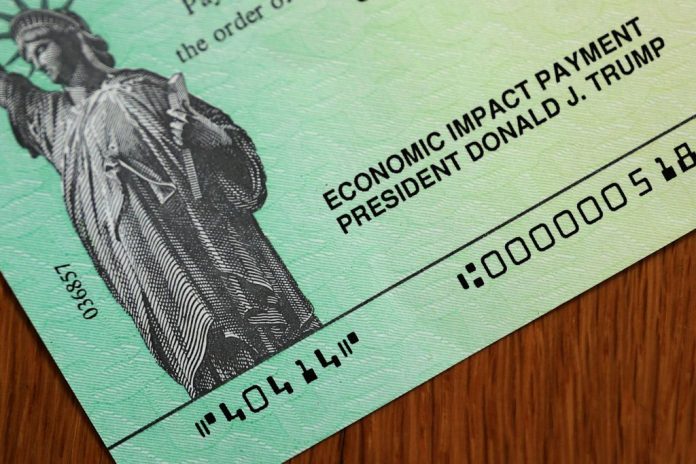 Earlier this year,  President Donald Trump signed a law, the "Coronavirus Aid, Relief, and Economic Security Act" or the "CARES Act"   that provided direct stimulus payments to most Americans.
The maximum amount of aid was $1,200 for individuals making less than $75,000 and tapering off if your annual salary exceeded that number. Families also received an additional $500 per child under the age of 16 years old.
Unemployment benefits were also raised to $600 a week. The intention of the plan was to help those who were experiencing financial distress from the coronavirus pandemic and to inject cash into the economy that was failing due to a global shutdown.
It has been a little over 6 months since these stimulus checks had been sent to Americans and they are now in need of more aid. While Congress has been trying to agree on a second stimulus package that would pass both the House and the Senate, nothing has come to fruition just yet.
Without surprise, political parties have not been able to put their differences aside and come to an agreement. However, upon returning from their Congressional Recess, House Speaker Nancy Pelosi introduced a new $2.2 trillion aid plan that included more direct payments and more increased unemployment benefits (the boosted $600 weekly unemployment bonus expired back in July).