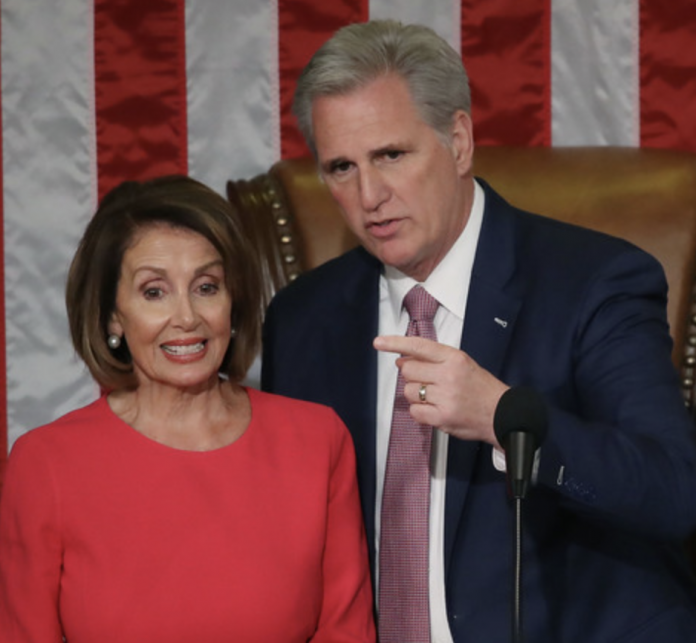 With a series of issues surrounding coronavirus, the production of another stimulus package is at the top of the list.
Partisan squabbles are presently blocking Republicans and Democrats on the Hill from reaching an agreement on more aid for Americans. For starters, some Republicans are against the idea of another stimulus package. Fiscal conservatives in Washington have already sounded the alarm, stating that the money for another round of aid simply is not available.
However, GOP members who do support another round of stimulus aid for Americans cannot agree with Democrats on the amount to give out. This has led to both sides trading blows, both on Capitol Hill and during remarks with the press.
Republicans vs. Democrats on unemployment aid for Americans
Right now, Democrats believe that $600 in weekly aid to Americans is necessary to keep struggling people afloat; however, Republicans warn that aid surpassing many workers' income will actually discourage Americans from getting back to work. This subsequently leads to bad news for small businesses and other enterprises that rely on their workers' labor to remain in business.