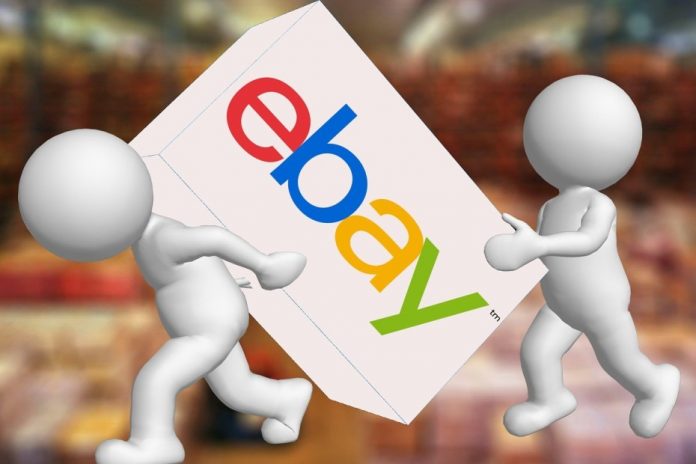 Lat week, eBay announced it had negotiated the sale of its classified ad business unit to Adevinta, a Norwegian based publisher majority-owned by Schibsted. 
The deal is valued at $9.2 billion. That's up from the rumored offer of $8 billion widely reported on July 20. eBay will receive $2.5 billion in cash and $540 million in Adevinta shares.
The deal makes eBay a 44% owner of Adevinta, with a 33.3% voting stake. It also makes eBay the largest shareholder of Adevinta, the largest online classified company in the world.
Rolv Erik Ryssdal, CEO of Adevinta, said in a statement "With the acquisition of eBay Classifieds Group, Adevinta becomes the largest online classifieds company globally, with a unique portfolio of leading marketplace brands. We believe the combination of the two companies, with their complementary businesses, creates one of the most exciting and compelling equity stories in the online classifieds sector."
Times are changing at eBay
Prior to this deal, there had been months of speculation about what was happening at eBay.
During the first quarter of 2020, eBay's main marketplace business generated $2.1 billion in revenue, substantially down from $7.6 billion in 2019. eBay was competing with Amazon and it showed in the numbers.
The classifieds business made $248 million in revenue in the first quarter of 2020 versus $1.1 billion in 2019.
In April, eBay brought on a new CEO, Jamie Iannone, who stepped into the role effective April 27. He was also elected to eBay's board.
EBay's plan to sell the classifieds business was first reported in February by the Wall Street Journal. At that time prospective buyers included private equity firms TPG, Blackstone Group, German publisher Axel Springer SE, and Naspers.
More recently an Amsterdam investment firm Prosus NV, controlled by Naspers, expressed their strong interest in coming to terms. But negotiations broke down because eBay was intent on maintaining a stake in the classifieds business, Bloomberg reported. 
eBay is selling off its' non-core business units
eBay has long been a large and diverse enterprise. A savvy group of its' shareholders believed that it was too big to maintain profitability as more companies begin to enter the space.
Some of eBay's more activist shareholders (Elliot Management and Starboard Value LP) have long been pushing to sell off non-core business units. The goal is to streamline operations and focus more on its Marketplace.
Paypal, eBay's main payment provider was purchased in 2003. In 2015, it was spun into a separate public company. 
In November, 2019, eBay announced the sale of its ticket marketplace StubHub to Swiss ticket reseller viagogo. The deal combined StubHub with viagogo for a cash price of $4.05 billion, closing in the first quarter of 2020.
Ebay's classifieds division operates primarily outside the U.S., in Canada, Europe, Africa, Australia, and Mexico. Adevinta's purchase allows them to expand their portfolio of peer-to-peer e-commerce platforms globally. And it allows eBay to slim down and concentrate on the marketplace business. 
Additionally, the sale provided by the eBay-Adevinta partnership is expected to create an estimated annual synergies of $150 to $185 million within the next three years. 
The deal is expected to be completed in the first quarter of 2021, subject to regulatory and shareholder approvals.
————————————————–
Have a story you want USA Herald to cover? Submit a tip here and if we think it's newsworthy, we'll follow up on it.
Want guaranteed coverage? We also offer contract journalism here.  Just be sure you're comfortable giving up editorial control, because our journalists are dogged and will follow the story through to it's conclusion. The story will be published to our exacting standards, without regard for your preferred slant.
Want to contribute a story? We also accept article submissions — check out our writer's guidelines here.