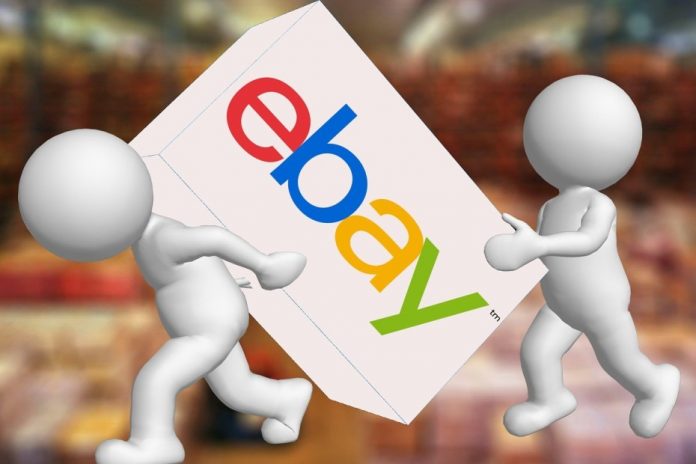 Lat week, eBay announced it had negotiated the sale of its classified ad business unit to Adevinta, a Norwegian based publisher majority-owned by Schibsted. 
The deal is valued at $9.2 billion. That's up from the rumored offer of $8 billion widely reported on July 20. eBay will receive $2.5 billion in cash and $540 million in Adevinta shares.
The deal makes eBay a 44% owner of Adevinta, with a 33.3% voting stake. It also makes eBay the largest shareholder of Adevinta, the largest online classified company in the world.
Rolv Erik Ryssdal, CEO of Adevinta, said in a statement "With the acquisition of eBay Classifieds Group, Adevinta becomes the largest online classifieds company globally, with a unique portfolio of leading marketplace brands. We believe the combination of the two companies, with their complementary businesses, creates one of the most exciting and compelling equity stories in the online classifieds sector."
Times are changing at eBay
Prior to this deal, there had been months of speculation about what was happening at eBay.