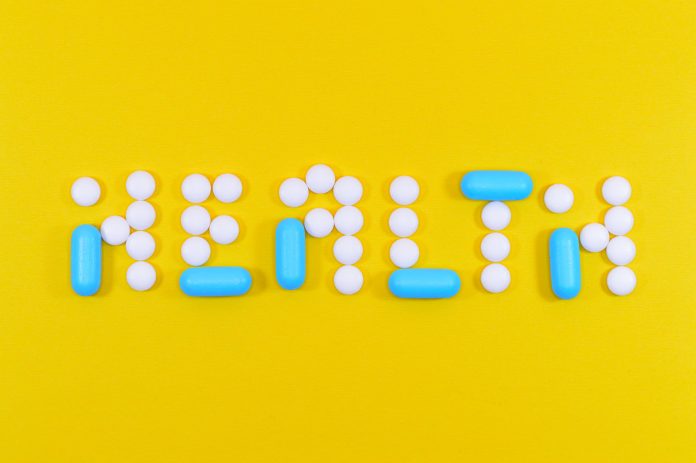 On Friday, President Trump issued four executive orders aiming to reduce the cost of prescription drugs in the United States, a crisis that has more or less been in existence for decades.
"The four orders I'm signing today will completely restructure the prescription drug market," said President Trump.
The series of executive orders come on the eve of the 2020 election, where Trump hopes to defeat presidential candidate Joe Biden, who has been on a tear in the polls. In the first order, federal community health centers will be required to pass savings on EpiPens and insulin to patients. Second, import laws will be changed, allowing states to import prescription drugs from around the globe.
For the two remaining executive orders, pharmacy rebate managers will be required to pass on rebate discounts to patients and the international pricing index will be implemented, which legally requires Medicare to purchase prescription drugs at the same price as other developed nations, instead of receiving erroneous discounts.
Of course, this is not the first time Trump has tried to take a stab at the healthcare system. Regardless, it makes for good optics when on the campaign trail, especially since healthcare has been at the forefront of the American mind for generations.
In addition, Trump is expected to meet with pharmaceutical industry leaders on Tuesday to discuss solutions to further lower drug prices for all Americans. Trump's decision has been met with criticism and praise, pointing to the ever-widening divide engulfing the country.
Trump is also expected to unveil his "complete" healthcare plan, which should appear in the coming days. Many are interested in seeing how Trump's proposals will juxtapose the Biden healthcare plan.
There is still time for Trump to gain key ground and snatch up undecided voters. Also, it remains to be seen how effective the orders will be in reducing prescription drug prices in the long run.
————————————————–
Have a story you want USA Herald to cover? Submit a tip here and if we think it's newsworthy, we'll follow up on it.
Want guaranteed coverage? We also offer contract journalism here.  Just be sure you're comfortable giving up editorial control, because our journalists are dogged and will follow the story through to it's conclusion. The story will be published to our exacting standards, without regard for your preferred slant.
Want to contribute a story? We also accept article submissions — check out our writer's guidelines here.