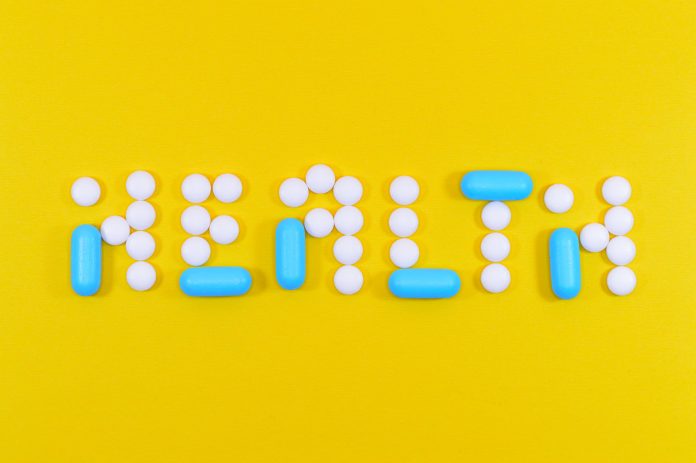 On Friday, President Trump issued four executive orders aiming to reduce the cost of prescription drugs in the United States, a crisis that has more or less been in existence for decades.
"The four orders I'm signing today will completely restructure the prescription drug market," said President Trump.
The series of executive orders come on the eve of the 2020 election, where Trump hopes to defeat presidential candidate Joe Biden, who has been on a tear in the polls. In the first order, federal community health centers will be required to pass savings on EpiPens and insulin to patients. Second, import laws will be changed, allowing states to import prescription drugs from around the globe.
For the two remaining executive orders, pharmacy rebate managers will be required to pass on rebate discounts to patients and the international pricing index will be implemented, which legally requires Medicare to purchase prescription drugs at the same price as other developed nations, instead of receiving erroneous discounts.