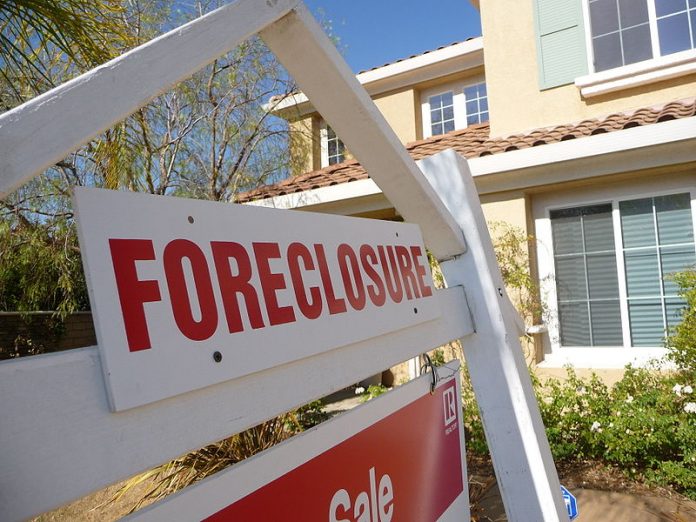 New York Attorney General Letitia James has announced a $10 million grant to help struggling homeowners avoid COVID-19 pandemic foreclosures.
Millions of Americans lost their jobs as a result of the COVID-19 pandemic. Although many are receiving state unemployment benefits plus federal aid of $600 a week, Americans are still struggling to make ends meet.
On July 31, the extra $600 added to the state unemployment benefits ended. The mortgage payment deferrals due to COVID-10 also started to expire. As a result, many jobless homeowners across the U.S. may no longer be able to pay their mortgage and are at risk of foreclosure.
Based on the Federal Housing Finance Agency's (FHFA) 2020 first-quarter Foreclosure Prevention & Refinance Report the number of homeowners who asked for forbearance on their mortgage payments was just over 170,000. The report also showed that New York has the highest number of deeply delinquent loans across the United States.
Attorney General James believes that during the COVID-19 pandemic, New Yorkers, more than ever, need support to make sure they remain in their homes. The $10 million grant is part of the $20 million in allocations for this initiative.