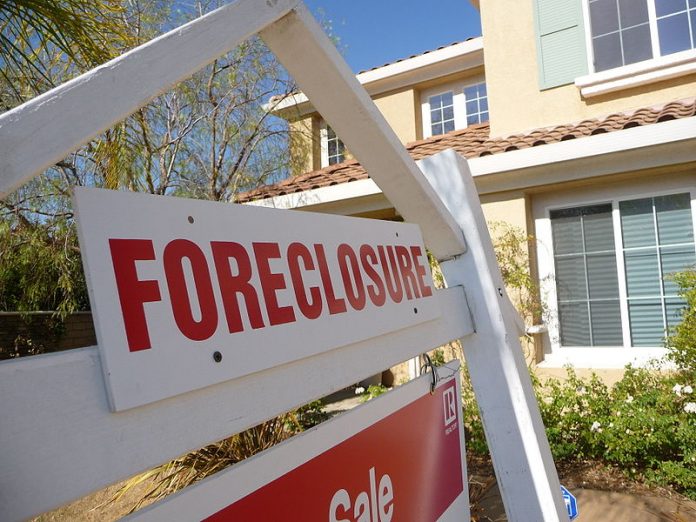 New York Attorney General Letitia James has announced a $10 million grant to help struggling homeowners avoid COVID-19 pandemic foreclosures.
Millions of Americans lost their jobs as a result of the COVID-19 pandemic. Although many are receiving state unemployment benefits plus federal aid of $600 a week, Americans are still struggling to make ends meet.
On July 31, the extra $600 added to the state unemployment benefits ended. The mortgage payment deferrals due to COVID-10 also started to expire. As a result, many jobless homeowners across the U.S. may no longer be able to pay their mortgage and are at risk of foreclosure.
Based on the Federal Housing Finance Agency's (FHFA) 2020 first-quarter Foreclosure Prevention & Refinance Report the number of homeowners who asked for forbearance on their mortgage payments was just over 170,000. The report also showed that New York has the highest number of deeply delinquent loans across the United States.
Attorney General James believes that during the COVID-19 pandemic, New Yorkers, more than ever, need support to make sure they remain in their homes. The $10 million grant is part of the $20 million in allocations for this initiative.
The funding supports a network of more than 80 housing counselors and legal service organizations that are helping over 100,000 families prevent foreclosure.
Attorney General James committed to protecting homeownership
During the financial crisis in 2012, the Office of the New York Attorney General (NYAG) established the Homeowner Protection Program (HOPP). The program connects homeowners to free, qualified mortgage-assistance relief services across the state. The NYAG's office is partnering with the Center for NYC Neighborhoods and the Empire Justice Center to help manage and coordinate the program
In a statement, AG James said, "Owning a home is a staple of the American Dream. During these uncertain times, the need for assistance and guidance to get homeowners back on track is evident and urgent. My office is committed to protecting homeownership and ensuring that all New Yorkers have a safe and decent home."
Kirsten Keefe, Program Director for HOPP Anchor Partner Program, said, "HOPP's network of housing counseling and legal services programs available to homeowners in every county of the state, will be more critical than ever given the unprecedented number of homeowners who have fallen behind on their mortgages as a result of the COVID-19 pandemic."
————————————————–
Have a story you want USA Herald to cover? Submit a tip here and if we think it's newsworthy, we'll follow up on it.
Want guaranteed coverage? We also offer contract journalism here.  Just be sure you're comfortable giving up editorial control, because our journalists are dogged and will follow the story through to it's conclusion. The story will be published to our exacting standards, without regard for your preferred slant.
Want to contribute a story? We also accept article submissions — check out our writer's guidelines here.