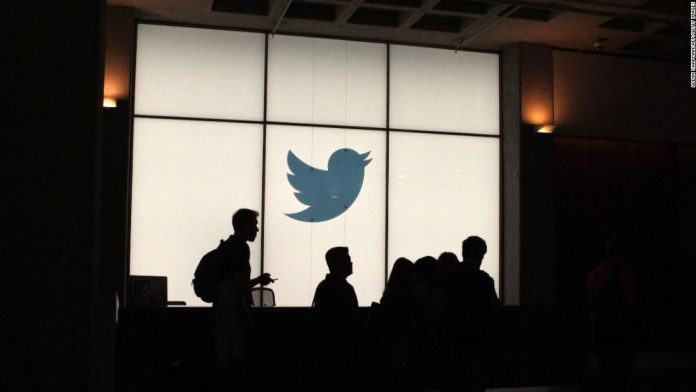 Social networking site Twitter announced on Monday that the Federal Trade Commission (FTC) sent them a draft complaint on July 28. The FTC is investigating a Twitter data breach in which the private information of users was used for marketing purposes. 
The data, email addresses, and phone numbers were provided by users to Twitter between 2013 and 2019 for two-factor authentication. The information solicited was supposed to be for "for safety and security purposes." Instead, it was used to help target ads.
Twitter anticipates that the FTC may make them pay $150 million up to $250 million in fines. A spokesperson for Twitter says the company "included an estimated range for settlement" because it received the complaint after it's quarterly results were filed July 23.
"The matter remains unresolved, and there can be no assurance as to the timing or the terms of any final outcome," Twitter disclosed in its 10-Q filing with the Securities and Exchange Commission (SEC).
Twitter allows private information to targets ads
Twitter disclosed the breach of user privacy in an October 2019, statement claiming that it  "inadvertently" allowed the private information to be used, calling it an error. The FTC believes that Twitter misled consumers by not disclosing that their data may have been used in this way. 
The information was supposed to be used solely to protect accounts, but Twitter blames advertisers for tapping the phone numbers to target commercials, through the company's "Tailored Audiences" and "Partner Audiences" advertising system. 
Twitter 2011 FTC breach of privacy
The July 28 complaint Twitter received from the FTC outlined alleged violations to a March 11, 2011 agreement.
The original complaint was made in response to a breach of users' private data used by hackers in 2009. 
The FTC required that Twitter stop misleading consumers about how it protects their personal information. The agreement resolved charges that Twitter deceived consumers and put their privacy at risk by failing to safeguard their personal information. 
At that time the FTC alleged that serious lapses in the company's data security allowed hackers to obtain unauthorized administrative control of Twitter.
————————————————–
Have a story you want USA Herald to cover? Submit a tip here and if we think it's newsworthy, we'll follow up on it.
Want guaranteed coverage? We also offer contract journalism here.  Just be sure you're comfortable giving up editorial control, because our journalists are dogged and will follow the story through to it's conclusion. The story will be published to our exacting standards, without regard for your preferred slant.
Want to contribute a story? We also accept article submissions — check out our writer's guidelines here.