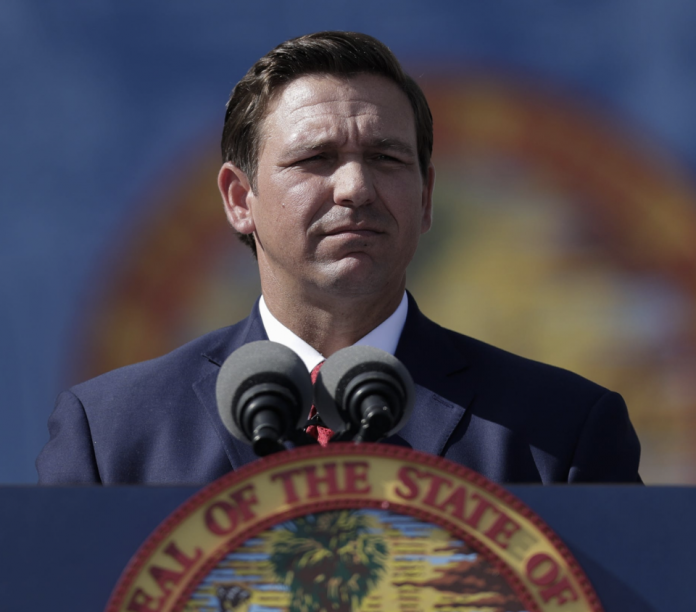 During the very start of the coronavirus pandemic, a pressing need for unemployment benefits existed. Thanks to government mandates, countless businesses had no choice but to shut down; this meant that many people lost work, lost income, and struggled to survive financially.
Situations have changed drastically from where they were one year ago. Many businesses are looking to hire workers again; however, in certain cases, this is proving to be challenging.
It's an unfortunate reality that unemployment benefits have incentivized some people to sit home, collect a government check, and refuse to work. Meanwhile, business owners are stuck with the fallout of labor shortages.
Florida, however, is seeking to bring a change to this. Earlier in the week, Governor Ron DeSantis announced some adjustments to the state's unemployment benefits program.
What to know about unemployment benefits in the Sunshine State
On Wednesday, the Florida GOP governor spoke to the media about unemployment assistance.
DeSantis explained that the very nature of unemployment benefits is designed to provide "temporary" aid to those in need; the Florida governor then made a point of noting that folks on unemployment should be actively seeking work so they no longer require government assistance.
In keeping with the original principle of unemployment benefits, DeSantis announced his decision to bring back the requirements for individuals on assistance to show proof of employment searches. The Florida governor then made clear that with the positive direction of the state's economy, getting Floridians back to work is doable and necessary.
More changes in Florida
Earlier today, Governor DeSantis signed Senate Bill 90 into effect. This piece of legislation focuses on election integrity; key parts of the law involve the enforcement of photo ID requirements, bans against ballot harvesting, no mass mailouts of ballots, etc.
Leftist special interest groups wasted no time in filing lawsuits against Senate Bill 90; Democrats claim, without evidence, that Florida's election integrity laws will impede Floridians of color from voting.
Earlier this month, the Florida governor also signed a bill that outlaws vaccine passports in the state; the ban means that neither the private sector nor the federal government can demand a vaccine passport or proof of vaccination.