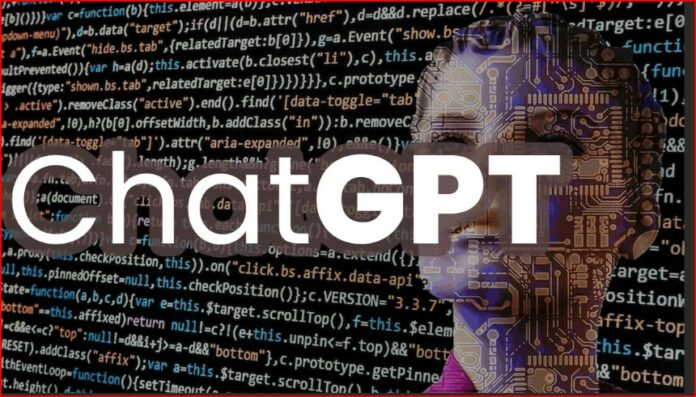 ChatGPT, the popular chatbot developed by OpenAI, has experienced a decline in its user base for the first time. The AI app was called the "fastest-growing consumer application in history." And now it is experiencing a steady drop in users.
 Data from Similarweb, a leading data firm, revealed that ChatGPT's mobile and desktop traffic worldwide decreased by nearly 10 percent between May and June. Additionally, Sensor Tower reported a steady decline in downloads of ChatGPT's iPhone app since its peak in early June.
 ChatGPT had set a record for attracting the fastest-growing user base in history. But it's worth noting that technology adoption rates have been accelerating. All the technology companies continue to invest heavily in AI product development and chatbot technology.
Whether a 10 percent decline in ChatGPT users over a single summer month should raise concerns remains uncertain.
To demonstrate the impact of user adoption rates, Meta, formerly known as Facebook, recently launched Threads, a rival platform to Twitter.