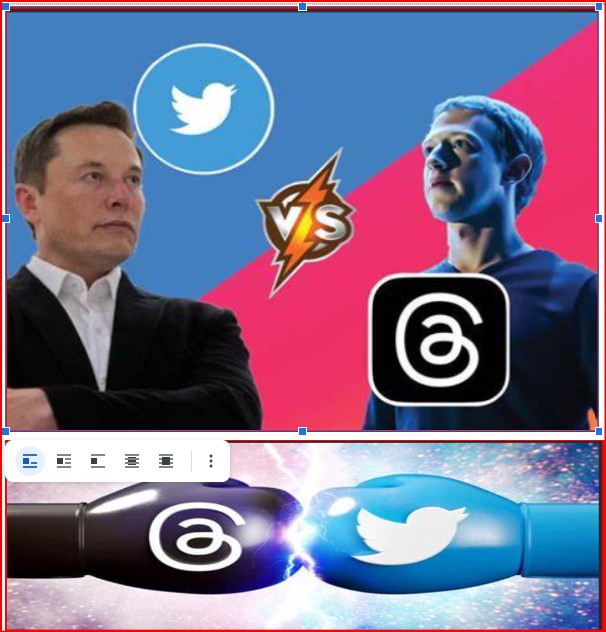 In the realm of social media giants, Threads by Meta is a new contender to challenge Elon Musk's Twitter. Mark Zuckerberg, the CEO of Facebook (now known as Meta), has swiftly propelled the development of the Threads platform. He aims to carve out a new space in the digital landscape. 
A new beta release of Threads is already available on the Play Store.
With a staggering 72 million sign-ups within two days of its launch, Threads is poised to shake up the world of social networking.
The eagerly anticipated social network went live on Wednesday, capturing the attention of users worldwide. 
It was just two weeks ago that a viral exchange between tech moguls Elon Musk and Mark Zuckerberg set the stage for a potential cage-fight challenge. Speculations swirled around the showdown being held in Las Vegas at the Octagon in the UFC Apex Center. And with neither of the billionaires backing down it's possible this historic match will take place.
As the launch of Threads loomed, Elon Musk threw down the gauntlet, challenging Mark Zuckerberg and his brainchild, Twitter. Under Musk's ownership, Twitter had been somewhat in decline. And just last week a limit was put on the number of tweets nonpaying users could access daily. 
Threads by Meta looks like Twitter
With the advent of Threads, Zuckerberg aimed to take over his competitor's territory. He's after the niche of text-driven social networking for himself.