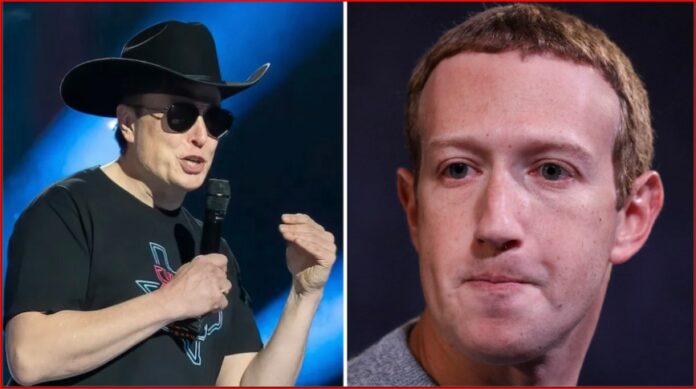 In an important legal victory for Tesla CEO Elon Musk, the Delaware Supreme Court has upheld the trial court's decision on SolarCity.  
Tesla acquired SolarCity a solar panel company founded by two of Musk's cousins. And fought a lawsuit brought by a group of Tesla shareholders who challenged the fairness of the $2.4 billion deal.
The court's ruling, announced on Tuesday, dismissed arguments from plaintiffs.
According to the Court under Delaware's "business judgment" rule, courts generally defer to corporate boards' decision-making unless there is evidence of conflicts of interest or bad faith. 
However, when a deal involves a controlling shareholder or potential conflicts, the court conducts an "entire fairness" analysis, placing the burden on the corporation to demonstrate fair dealing and fair price.
At the time of the acquisition, Elon Musk owned approximately 22% of Tesla's common stock and served as the chairman of SolarCity's board of directors. 
Despite acknowledging that the negotiation and recommendation process by Tesla's board was imperfect, the judge found the overall acquisition to be "entirely fair." 
Legal Victory for Musk
The Supreme Court justices concurred, stating that the extensive trial record supported the trial court's decision.