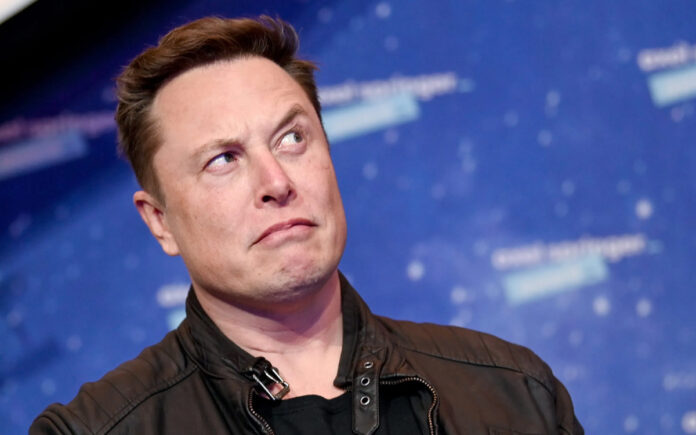 Elon Musk, the CEO of Tesla, has reportedly settled a defamation case brought against him by Randeep Hothi. The case has been ongoing for nearly three years. 
Hothi is a member of the TSLAQ short-seller community on Twitter and rose to prominence as a skeptic of Tesla's gigafactory plans.  And was a vocal critic of Tesla's "full self-driving" technology.
In 2019, Tesla sought a permanent restraining order against Hothi, accusing him of "stalking, harassing, and endangering" employees while they were driving in a Model 3.
Tesla also accused Hothi of trespassing on its Fremont, California, facility and installing cameras around the premises. In response, a "defense fund" for Hothi was set up on GoFundMe, which raised over $229,592. 
A defamation case begins with an email
The case took an unexpected turn when Musk claimed in an email to Aaron Greenspan, owner of the legal search engine PlainSite, that Hothi had "almost killed Tesla employees." 
Greenspan published the email, and Hothi later sued for defamation in the Alameda Superior Court of California.