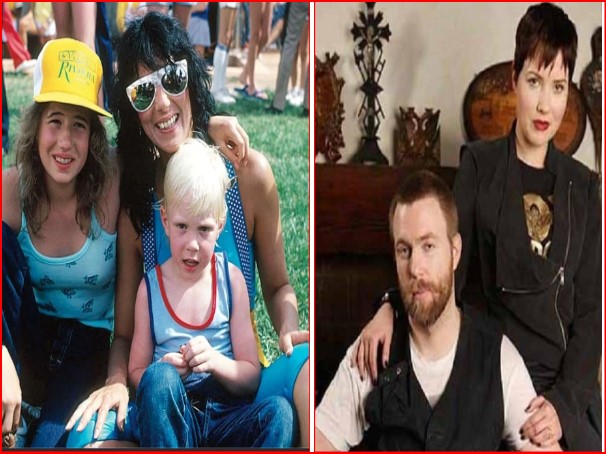 It is alleged that iconic pop legend Cher hired kidnappers to abduct her troubled son, Elijah Blue Allman, from a New York hotel room. According to reports, he was desperately trying to salvage his marriage when he was abducted.
 According to recently disclosed court documents, the incident took place on November 30, 2022. 
Elijah Blue Allman, aged 47, the youngest offspring of the legendary "Goddess of Pop," Cher, has struggled for years with a history of drug addiction. It has been a painful ordeal that has strained their relationship. And led to his pending divorce.
 Cher shares Elijah with her late ex-husband, musician Gregg Allman known for his legendary Southern Rock band "The Allman Brothers."
Elijah Blue was in New York with his estranged wife, Marieangela King. Four unidentified men forcibly entered their hotel room. The details in King's declaration were presented in a Los Angeles Court, as reported by the Daily Mail.
Their harrowing ordeal began on their wedding anniversary.  These revelations came to light in the midst of Elijah's ongoing divorce case with Marieangela King, his estranged wife.