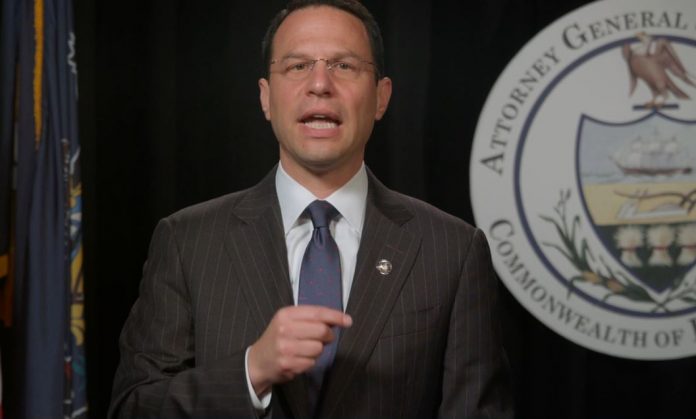 Chesapeake Energy Corporation (NASDAQ: CHK) agreed to settle the gas drilling royalties lawsuit filed by the Pennsylvania Attorney General's Office.
On Monday, Attorney General Josh Shapiro announced the settlement agreement with Chesapeake Energy, the second-largest natural gas producer in the United  States.
According to AG Shapiro, the settlement ensures better protections for Pennsylvania landowners going forward.
Details of the lawsuit against Chesapeake Energy
In 2015, the Pennsylvania Attorney General sued Chesapeake Energy for allegedly engaging in deceptive and unfair business practices in securing natural gas leases. AG Shapiro also accused the company of improper payment of royalties to landowners.
In 2016, AG Shapiro amended the lawsuit and added Anadarko Petroleum (NYSE: APC) as a defendant. He accused both companies of violating the Unfair Trade Practices and Consumer Protection Law (UTPCPL) by allocating markets to secure leases.
Chesapeake Energy filed preliminary objections to the lawsuit. In 2017, the Bradford County Court of Common Pleas rejected the company's objections. The court ruled that the companies oil and gas leasing practices are subject to the (UTPCPL). The court also found that the lawsuit was in the public interest.