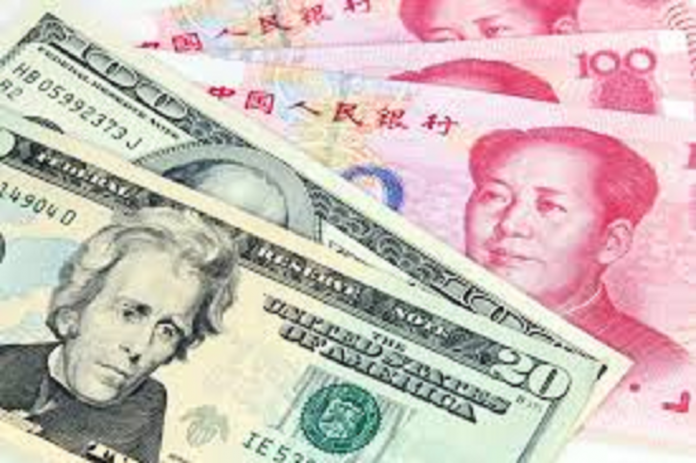 The Chinese yuan fell again on Friday. The data shows China's record trade surplus triggered the trade war between the U.S. and China. The relative stability of the U.S., however, is encouraging investors to buy into the dollar's safety.
Mixed Signals over the Yuan, Trade War and Taxes
The yuan fell to a six-month low. This suggests that investors were very concerned about the latest announcements about this trade war. The European stock markets, however, rose. This indicates that investors expect European companies to benefit from the trade war. If fewer American and Chinese companies ship to each other, European companies could trade with both. Though U.S. President Donald Trump imposed increased tariffs on Europe as well, U.S. relations with Europe are still better than those with China.
The dollar is recovering. U.S. inflation data reported on Thursday also shows strong in-country economic conditions. Expectations about the increase of the interest rate are also rising.
U.S. Treasury Secretary Steve Mnuchin announced on Thursday that the U.S. and China could reopen talks about the trade tariffs. This statement relieved many people's worries regarding the trade dispute.