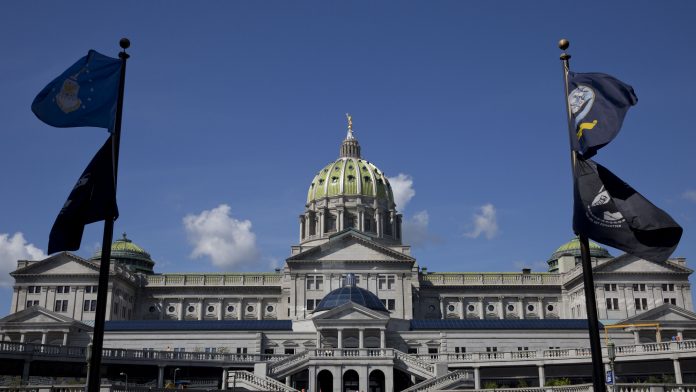 Pennsylvania is following in the footsteps of California — saving money for future potential economic crises.
On Thursday, Gov. Tom Wolf announced that the state had deposited $22 million to its Rainy Day Fund.
"This deposit into the Rainy Day Fund helps stabilize our budget for the first time in nearly a decade," Wolf said, adding that the $22 million in savings exceeds the pre-budget estimate of $14 million.
Furthermore, Wolf stressed that today, Pennsylvania is "better equipped for fiscal stability than it has been in the past." He said that the deposit to the Rainy Day Fund is "a nest egg that we hope to grow," an "indicator of fiscal responsibility and stability" and a sign that the state has a bright future.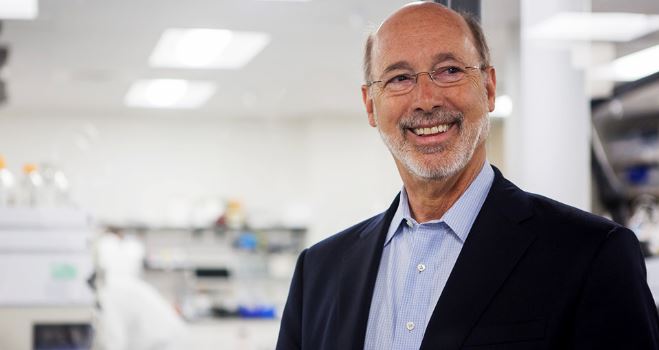 Pennsylvania Treasurer Joe Torsella praised Wolf for establishing a system to build a better future for the state. He emphasized that families know the importance of setting aside resources to prepare for tough times.
He also praised Wolf for "moving our state finances in that same direction."
Wolf Implemented a Variety of Savings Strategies
The governor's administration has outlined different savings initiatives and implemented them over the past 3 1/2 years.