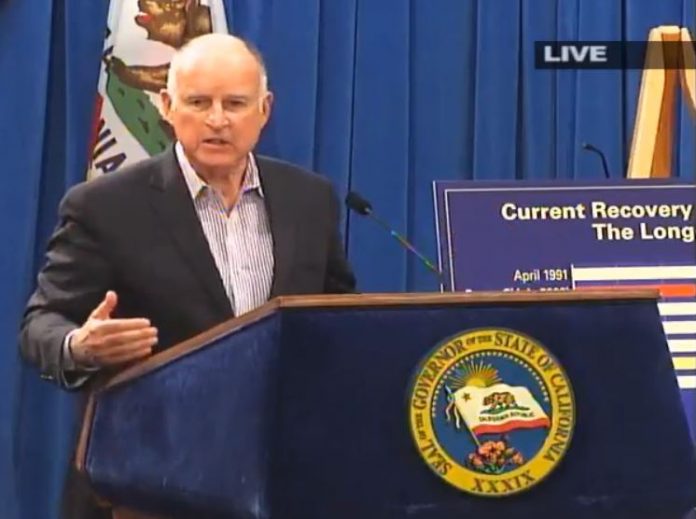 Gov. Jerry Brown released a revised California budget in which he set aside more money for education and the Rainy Day Fund.
During a press conference, Gov. Brown noted that California continues to recover from the Great Recession. However, he reiterated the importance of saving for another downturn.
In January, the governor proposed setting aside $3.5 billion (on top of the required 10% of tax revenues)  into the state's Rainy Day Fund.  At the time, he cited the fact that California experience ten recessions since World War II. Therefore, it is imperative for the state to prepare for the eleventh economic crisis.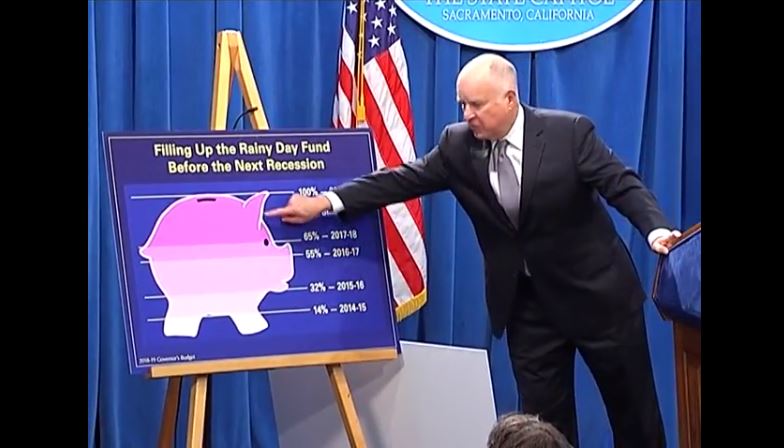 Gov. Brown is committed to saving for the future of California
On Friday, Gov. Brown said, "We're nearing the longest economic recovery in modern history, and as Isaac Newton observed: What goes up must come down. This is a time to save for our future, not to make pricey promises we can't keep. I said it before and I'll say it again: Let's not blow it now."
Under the revised California budget, Gov. Brown maintained his commitment to fill the Rainy Day Fund. He proposed an additional $3.2 billion into the fund, bringing the total to $13.8 billion by end of 2018-19.