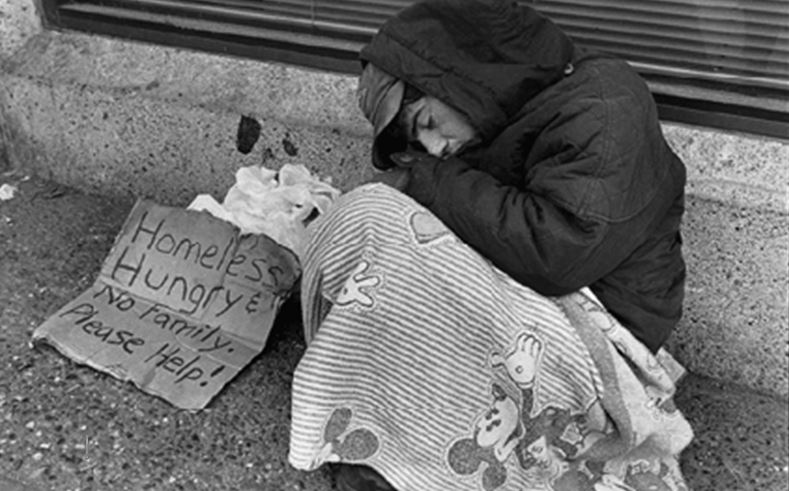 When asked about his reaction to Lt. Gov. Gavin Newsom that California lacks leadership when it comes to tackling homelessness, Gov. Brown responded, "I think that's a good challenge. The next governor will be able to demonstrate what that leadership might be."
Additionally, Gov. Brown said his administration is providing "a lot more money." He also pointed out that "more will be required" to solve the problem.
Furthermore, the governor said it is not enough to just provide money for the cities to tackle homelessness. He said, "There has to be a program that deals with these deep-seated addiction. We'll gonna have to deal with drug addiction and schizophrenia…
Moreover, Gov. Brown stressed, "It's not just about 'oh here's some money.' It's gonna take a more enforceable framework that will get these people into the kind of treatment they need…We need to interrupt and interdict the cycle and that will take leadership."
For mental health, the governor proposed $312 million in funding. The May revision also included a proposal to place the $2 billion No Place Like Home bond the November ballot. The objective is to accelerate the delivery of housing projects to serve people with mental illness.