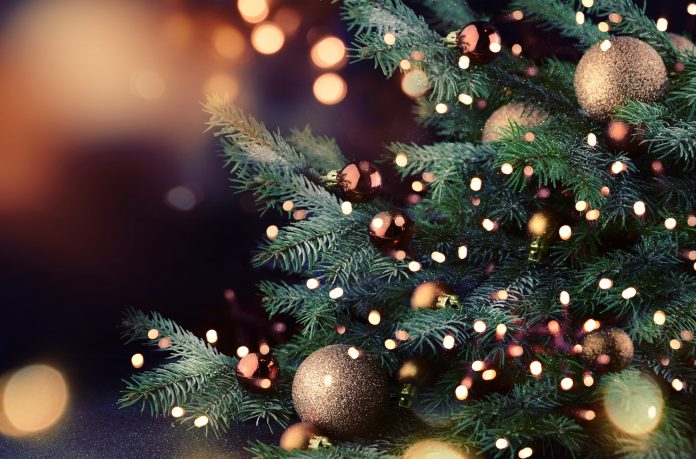 A new month is here, officially bringing the Christmas season upon us. In December 2021, many Americans are looking forward to Christmas shopping, putting up decorations inside (and outside) of their homes, and otherwise getting into the Christmas spirit.
For many American families, this innately involves Christmas tree shopping. In fact, putting up a Christmas tree after Thanksgiving is a common tradition for countless people across the United States.
With the Biden administration in office, however, this may be easier said than done. In fact, new reports indicate Christmas tree prices are higher this year. That's due to inflation and other matters involving the current state of the economy.
What to expect when shopping for Christmas trees
The Associated Press recently revealed the growth of Christmas trees is proving to be a challenge. Eight to ten years is the approximate period natural trees need to grow; however, due to the 2009 recession, farmers struggled to get these trees planted in time for this season.
On average, the American public can expect to spend within 10% to 30% more on both natural trees and synthetic trees. Synthetic trees are more expensive as a result of continuous supply chain delays.
These Christmas trees are assembled overseas and then exported to America; however, the supply chain is making it harder for these trees to find their way into shopping centers and stores.
The selection of Christmas trees available this year will see a reduction from previous years; this is notwithstanding the higher prices to boot.
A pattern of inflation under the Biden administration
Unfortunately, the reduced, yet more expensive, supply of Christmas trees for 2021 is in keeping with the Biden administration. Inflation is a real problem; it's also not sparing the holiday shopping season either.
Even during Thanksgiving last month, turkey and other Thanksgiving dinner foods turned out to be more expensive. Nevertheless, the White House proceeds with its pattern of downplaying what is occurring.
On top of more expensive (and harder to find) Christmas trees, everything else carries a greater price. Recent polls, therefore, show significant amounts of Americans have to adjust how they're spending money.