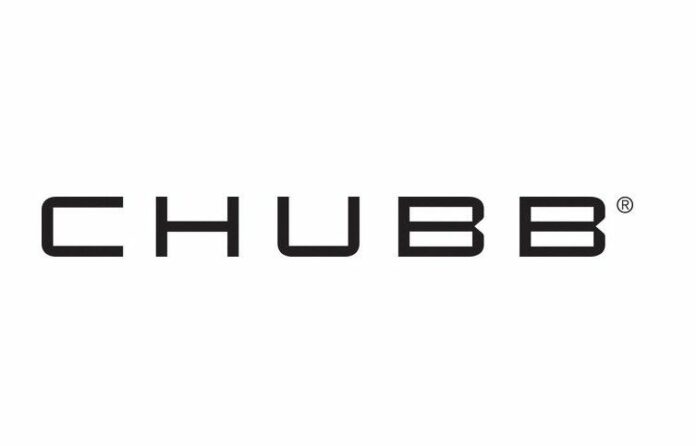 In the arena of Connecticut's federal courts, a dramatic confrontation unfolds as a trio of Chubb affiliates boldly challenges a real estate firm's pursuit of over $4 million. This high-stakes clash centers around a series of plumbing catastrophes likened to a pair of hydrological Hydra heads, with Chubb asserting that their policy's protective shield only extends to a mere fragment of the colossal claim.
Chubb Wants Out Of $4M Clogged Drains Coverage Spat : The Core of the Controversy
At the heart of this legal maelstrom is Chima Enterprise Inc., whose businessowners policy, according to Chubb National Insurance Co., ACE Fire Underwriters Insurance Co., and ACE Property & Casualty Insurance Co., harbors a clause akin to an impenetrable fortress, explicitly excluding damages wrought by rebellious overflows from sewers and drains. The insurers' memorandum, a strategic chess move filed on Friday, claims that ACE Fire has already fortified Chima's defenses with approximately $400,000, depleting the limited coverage arsenal available under a specific endorsement.
The Multi-Faceted Battlefront
Chima's counterattack, wielding weapons of bad faith, unfair trade practices, fraud, and even the emotional turmoil of its leader, Bruno Chima, strikes against the insurers. Yet, the insurers parry with the argument that their financial quiver is empty, having already discharged more than their owed dues under the policy terms. They contend that Chima's arrows of accusation lack the necessary sharpness of substantial allegations, rendering them incapable of piercing the veil of legal relief.
Chubb Wants Out Of $4M Clogged Drains Coverage Spat: Limited Coverage, Unlimited Debate
In a twist akin to a labyrinthine maze, the insurers reveal that their policy, a cryptic scroll of sorts, promised only $15,000 for backup-related tribulations. This disclosure paints a picture of an insurer who has not only met but exceeded its contractual obligations, rendering Chima's claims as unfounded echoes in the halls of justice.
A Singular Defendant in a Trio of Titans
Chima's legal broadsides, though identical against each of the three Chubb entities, find their true mark in ACE Fire, the singular issuer of the policy. This revelation potentially renders the other two entities as mere shadows in the battle, with the insurers advocating for their swift dismissal from the fray.
Chubb Wants Out Of $4M Clogged Drains Coverage Spat: Water Woes in Hamden
The dispute's genesis lies in a Hamden-based commercial bastion, acquired by Chima in early 2020. Housing over 30 business tenants, this fortress fell victim to plumbing plagues starting in September 2021. Tenants' cries of distress over unyielding toilets soon escalated to a full-blown plumbing rebellion, traced back to clogged roof drains allegedly caused by AT&T employees. A second calamity soon followed, transforming the building into a tragic theater of sewage and despair.
Chima's Double-Edged Legal Sword
In a bold maneuver, Chima launched legal assaults in September, not only against the insurance giants for denying their claims of repair and business interruption losses but also against AT&T. The latter, accused of breaching its lease agreement and neglecting its responsibilities for the damage, adds another layer of complexity to this intricate legal tapestry.
Chubb Wants Out Of $4M Clogged Drains Coverage Spat : Silence from the Battleground
As the legal eagles soar overhead, representatives from Chima maintain a stoic silence, while the counsel for the insurers opts for a strategic retreat from public comment. The legal warriors, Chima represented by Ikechukwu E. Umeugo and the Chubb entities by Robert D. Laurie, now await the next move in this high-stakes chess game of legal prowess.