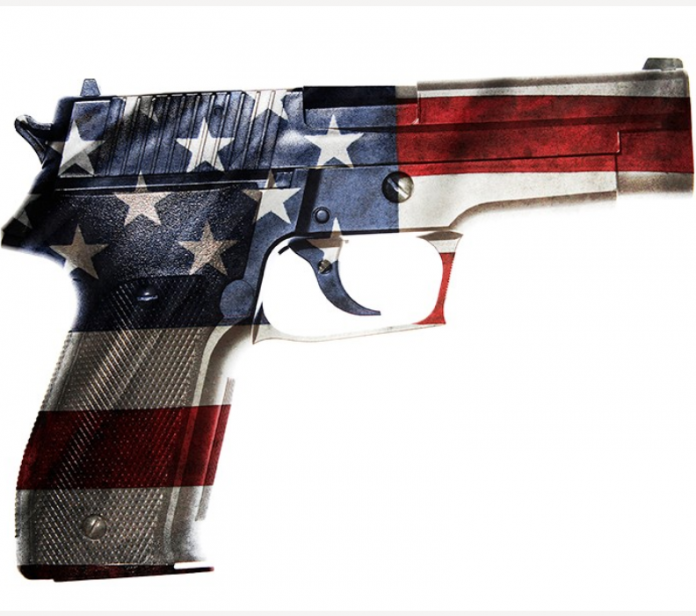 On Saturday, Senate Minority Leader Chuck Schumer vocalized his thoughts on President Trump and gun control, reports The Hill.
Schumer on President Trump and Gun Reform in America
Last month's Parkland, Florida shooting rapidly reignited an intense debate about guns in America. Democrats and other left-leaning people have cheered and lauded stricter gun control measures. Conversely, Republicans and right-leaning Americans have opposed the criticisms against guns, lawful gun owners, and members of the NRA.
Yesterday, students across the nations took to the streets for a rally called 'March For Our Lives.' Americans had various thoughts on the rally, however, the Senate Minority Leader slammed President Trump, claiming that the latter happened to be "standing in the way" of many of the anti-gun Florida survivors.
"The only thing standing in the way of achieving their goals is the President," opined Schumer. "What the students want is for the President to show courage, not once again in empty words, but in real action, by at minimum supporting universal background checks."
Thus far, President Trump has not issued a response to the Senate Minority Leader.
Controversy Surrounding 'March For Our Lives'
Many people in this country view the aforementioned 'March For Our Lives' rally as an anti-gun, anti-Second Amendment rally. Conservative critics furthermore noted the verbal denouncements of the NRA during the rally. Many right-leaning Americans view criticism of the NRA as problematic on multiple counts. Not a single mass shooter has turned out to be an NRA member. However, thoughts on the NRA vary across America.
People who opposed 'March For Our Lives' also stated that the media was merely using the outspoken, anti-gun Parkland survivors to discourage gun ownership. However, 'March For Our Lives' supporters pushed back against the foregoing claims, stating that the rally's sole purpose is to save lives and prevent future school shootings. Nevertheless, both sides appear to have their minds made up regarding gun control in America and 'March For Our Lives.'
Last month's Parkland, Florida shooting occurred at Marjory Stoneman Douglas High School. 17 people died while 14 others sustained critical injuries.
The debate regarding guns in the United States remains ongoing.