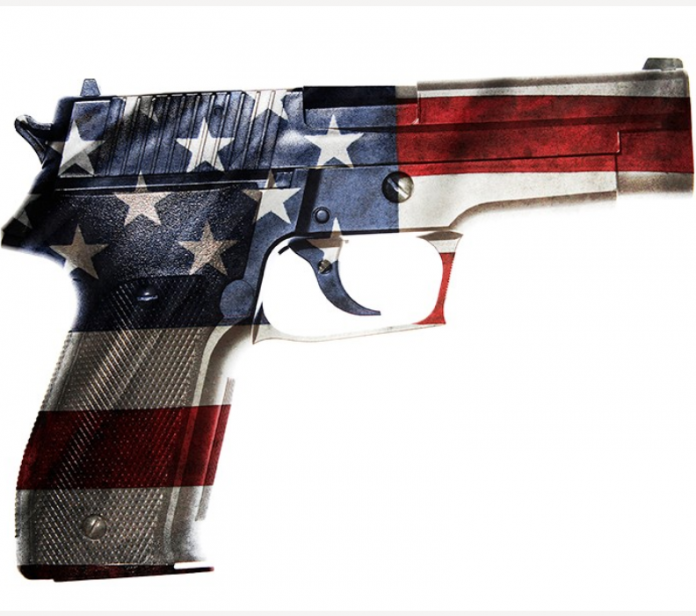 On Saturday, Senate Minority Leader Chuck Schumer vocalized his thoughts on President Trump and gun control, reports The Hill.
Schumer on President Trump and Gun Reform in America
Last month's Parkland, Florida shooting rapidly reignited an intense debate about guns in America. Democrats and other left-leaning people have cheered and lauded stricter gun control measures. Conversely, Republicans and right-leaning Americans have opposed the criticisms against guns, lawful gun owners, and members of the NRA.
Yesterday, students across the nations took to the streets for a rally called 'March For Our Lives.' Americans had various thoughts on the rally, however, the Senate Minority Leader slammed President Trump, claiming that the latter happened to be "standing in the way" of many of the anti-gun Florida survivors.
"The only thing standing in the way of achieving their goals is the President," opined Schumer. "What the students want is for the President to show courage, not once again in empty words, but in real action, by at minimum supporting universal background checks."