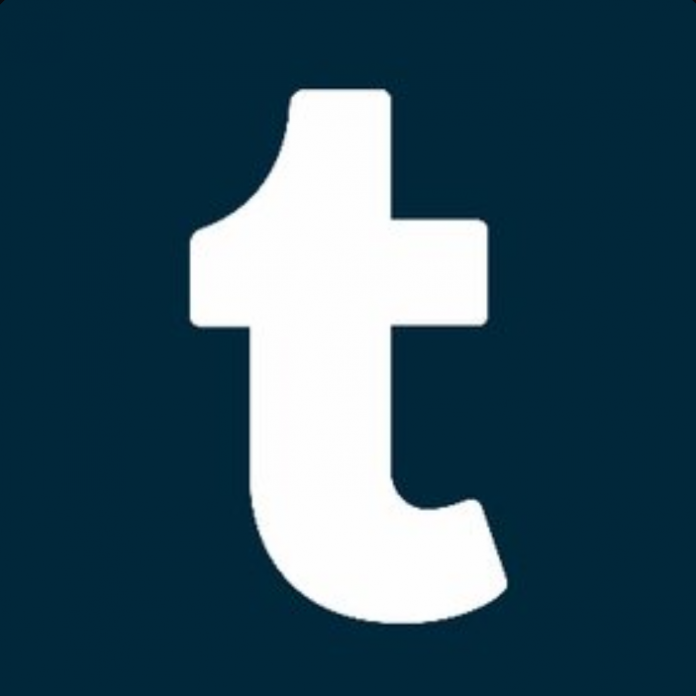 On Friday, Tumblr announced their decision to remove accounts which appeared to have links to Russia, reports The Hill.
An Overview of Russia-Linked Tumblr Accounts
Tumblr took down 84 accounts which they deemed as connected to Internet Research Agency (IRA), a Russia-based troll farm. The aforementioned accounts allegedly spread false information online throughout the duration of the 2016 Presidential election.
The social media platform also released the hereinafter public statement:
"These accounts [were] part of a disinformation campaign leading up to the 2016 U.S. election. After uncovering the activity, we notified law enforcement, terminated the accounts, and deleted their original posts."
According to Tumblr, the users behind the foregoing accounts employed "organic content" as a means of spreading propaganda. The users are furthermore facing bank fraud and identity theft charges. Tumblr also affirmed their decision to notify any other users who may have interacted with the Russia-linked accounts.