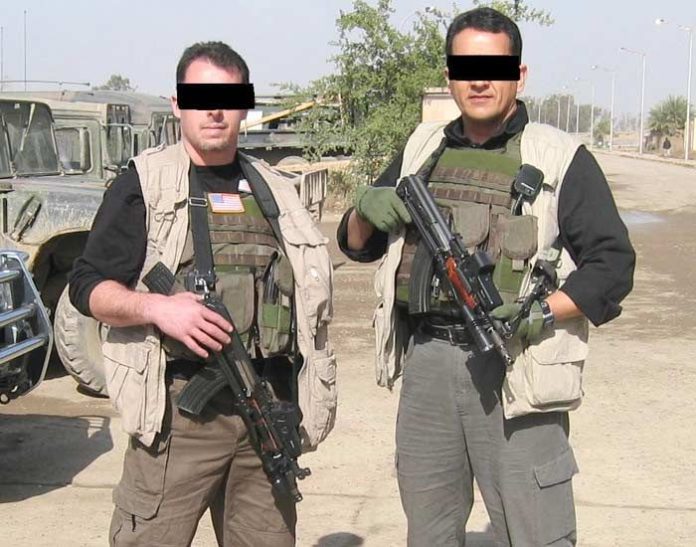 The CIA is a growing force in Afghanistan. Lately, it has been sending teams of highly trained officers and contractors to hunt Taliban militants. Since the U.S. invasion 16 years ago, this is the largest role the CIA has played in Afghanistan.
Expanding Covert Presence
Prior to this, the CIA had been mostly focused on defeating Al Qaeda. Taking on the Taliban was considered a costly, open-ended mission. Nevertheless, under the new leadership of Mike Pompeo, the CIA is asserting itself more so than ever. The agency is also seeking to expand its drone strike capabilities in the country. Trump spoke over the summer about increasing the tool box that the U.S. has to fight terrorism. "The killers need to know they have nowhere to hide, that no place is beyond the reach of American might and American arms," Trump said.
Secretary of State Rex Tillerson made an unannounced visit to tribal country today. Tillerson's visit was part of the White House's South Asia strategy that it has been rolling out over the past several weeks. Tillerson highlighted the renewed focus on the Taliban. "Clearly we have to continue to fight against the Taliban…in order for them to understand they will never win a military victory."
A Long War Becoming Longer
Spearheading the CIA's greater efforts in Afghanistan in the agency's paramilitary wing. The paramilitary wing, only a few hundreds officers total, is deployed in clandestine operations all over the globe. These officers are paired with U.S. military special forces and Afghani intelligence operatives.