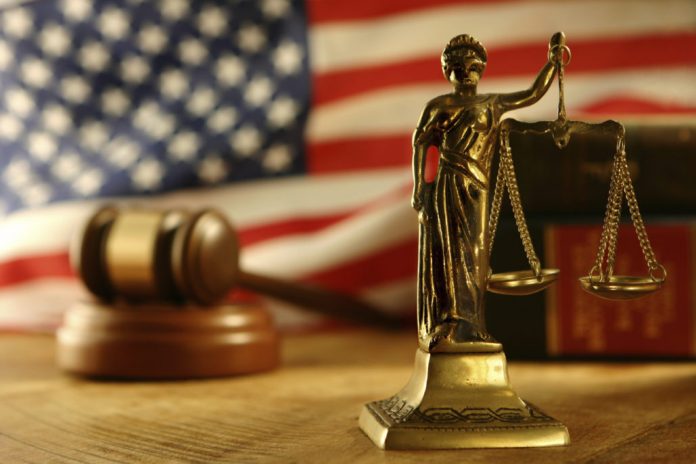 Two civil rights groups and an individual filed a lawsuit against California for collecting and retaining DNA profiles of people arrested but never convicted of any crime.
In 2009, the state expanded its policy mandating DNA collection of for every person arrested for felony charges including those later found to be innocent.  The collected DNA is then analyzed and uploaded to the nationwide Combined DNA Index System (CODIS), which is shared with law enforcement across the country.
California allows people who have been arrested but were never convicted of a felony to apply for the removal of their DNA profiles from the CODIS. However, many people don't know that the process exists due to inadequate notice requirements. Even if some are aware of the process, it is lengthy and uncertain.
Over the past decade, around 750,000 of the total DNA profiles collected are qualified for removal from the CODIS. However, only 1,510 people submitted requests for expungement. The state approved 1,282 requests.
California is allegedly violating its Constitution
In their complaint, the Center for Genetics and Society, the Equal Justice Society, and Pete Shanks alleged that California's practice of collection and retention of DNA profiles from innocent people violates the state's Constitution.
The California Constitution guarantees the protection of people's privacy and prohibits unreasonable searches and seizures.
The civil rights organizations believe that saving a person's DNA in the CODIS increases the possibility for them to be mistakenly become a suspect in a criminal case. They argued that the "DNA collection and retention practices disproportionately put people of color at risk of mistaken arrest and conviction" due to the "deep racial disparities that plague our criminal justice system."
In a statement, Lisa Holder, Interim Legal Director at the Equal Justice Society, said, "The over expansion of the CODIS database and California's failure to promptly expunge profiles of innocent arrestees exploits and reinforces systemic racial and socio-economic biases."
In addition, Holder said their lawsuit aims encourage the court to recognize that state's DNA collection and retention practice is putting poor communities and people of color at "even greater risk of racial profiling and law enforcement abuse."
On the other hand, the Center for Genetics and Society Executive Director Marcy Darnovsky, commented, "One-third of people arrested for felonies in California are never convicted. The government has no legitimate interest in retaining DNA samples and profiles from people who have no felony convictions. It's unconstitutional for the state to hold on to such sensitive material without any finding of guilt."
The Electronic Frontier Foundation (EFF) and the Law Office of Michael T. Risher are representing the civil rights groups in the case.