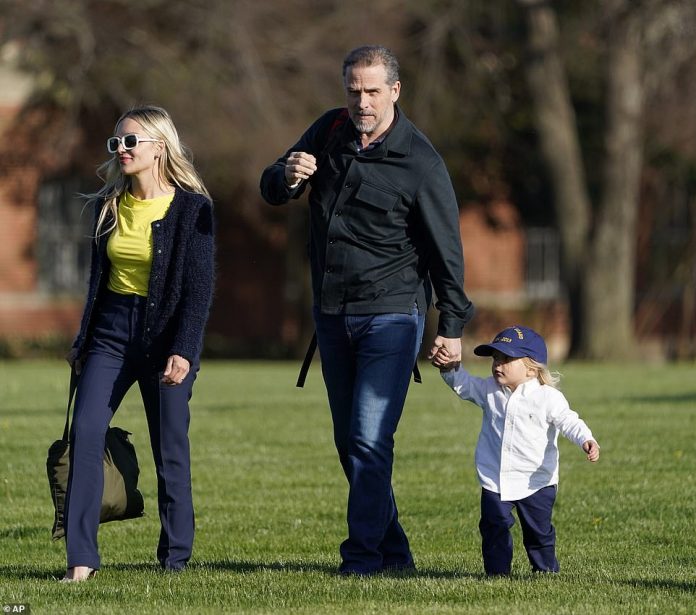 On Tuesday Hunter Biden filed to slash his child support in an Independence County Alabama court. President Joe Biden has never met his granddaughter, Navy Jone. And Hunter, 52, has never wanted to meet his daughter. But he would like to get the child support reduced, claiming a substantial change to his "financial circumstances," including but not limited to his income." per the court documents.
Brent Langdon, Hunter's attorney, asked an Arkansas judge to recalculate his child support payments using the updated Revised Administrative Order 10. Hunter is filing the action in the same jurisdiction where his daughter and her mother, Lunden Roberts reside. 
Child Support case
Hunter is claiming his income is greatly reduced. And since the documents are sealed it is uncertain what he is currently paying.
Within the last year, the first son was a high-end artist at a New York gallery where he sold at least 5 of his pieces of art for $75,000 each. 
Last year Hunter also published a memoir "Beautiful Things" for which he received a $2 million book deal. The sales have reportedly been poor.