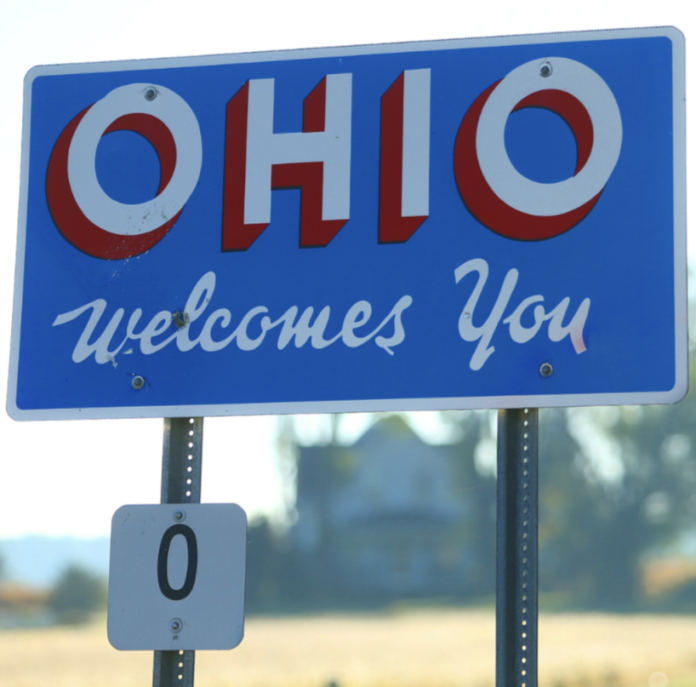 Across the United States, the societal plight of human trafficking continues to receive more attention than it has in previous years.
This goes for both the general public and law enforcement. However, this iteration of modern-day slavery still requires much more work before its total eradication occurs.
Today, human trafficking continues to impact the lives of countless individuals. It exists in every nation in the world, along with across all 50 American states.
Though in Cleveland, Ohio, grassroots work is taking place to raise awareness and educate the general public.
A closer look at Cleveland's stand against human trafficking
In Ohio, the Survivor Advisory Council Collaborative to End Human Trafficking is making a huge difference in the Cleveland community. Heading this council is program coordinator Rachel Socorro.
Socorro stands today as a survivor of labor trafficking that lasted 15 years. The nightmare began for her at just 19 years old. Now, Socorro's mission is to use her experiences to change the current narrative about human trafficking, which nowadays has so many holes.