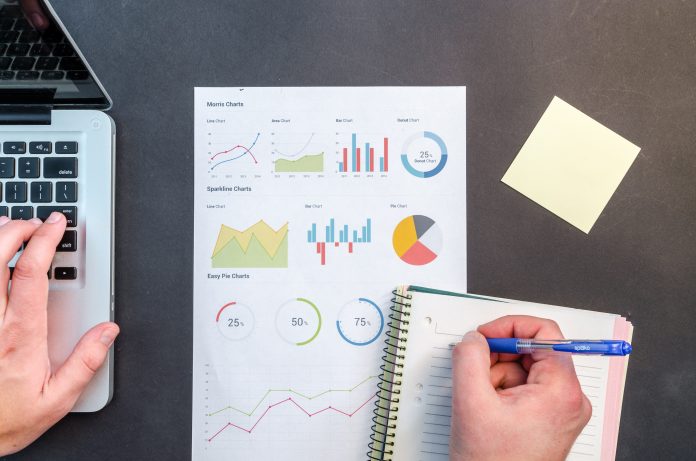 A cloud communications company and two executives have been charged by the Securities and Exchange Commission with providing misleading quarterly revenue estimates. The company and executives agreed to pay more than $1.9 million in penalties to settle the charges.
Allegedly, Sonus Networks Inc.'s former CFO, Mark Greenquist, was aware of red flags related to the financial health of the firm. Because the warning signs were not properly addressed, the firm's first quarter 2015 revenue estimates were largely misrepresented.
Sonus also pulled forward deals initially projected to close in 2015 in order to achieve revenue projections for the fourth quarter 2014. Despite acknowledging the legal risks and other implications, Greenquist stated in a press release that he was comfortable with the consensus analyst revenue estimate of $74 million for the first quarter.
Several weeks thereafter, the firm followed suit with an estimate of $74 million, which reflected forecasted sales that had been improperly reclassified. The improper classification was allegedly attributed to pressure from Michael Swade, Sonus's vice president of global sales. Swade allegedly acted in order to support the $74 million analyst estimate.
Flip the Script
Seven days before the close of the quarter, Sonus announced that it had lowered its first quarter revenue estimate to a range, falling somewhere between $47 million and $50 million. Post-announcement, Sonus's stock price dropped over 33 percent, causing shareholders to lose substantial value.
"The investing community expects that when companies choose to provide public financial projections, there is a reasonable basis underpinning those projections," said Antonia Chion, associate director in the SEC's enforcement division. "When a company ignores red flags or takes steps to make public financial projections inaccurate, we will take appropriate action."
Without admitting or denying the findings, Sonus, which following a merger conducts business as Ribbon Communications Inc., Greenquist and Swade agreed to settle the charges and were ordered to pay penalties of $1.9 million, $30,000 and $40,000, respectively.