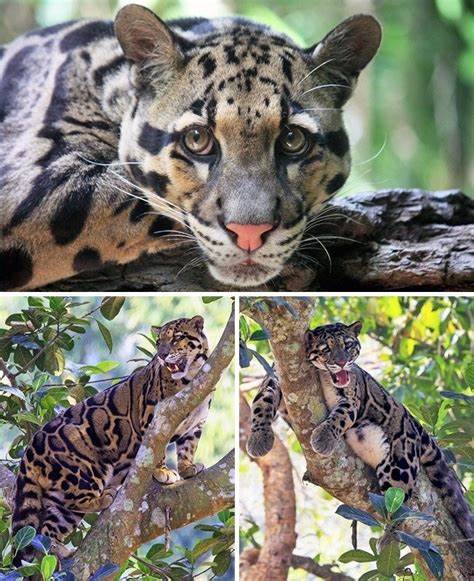 Nova, the clouded leopard escaped from her habitat enclosure at the Dallas Zoo. Zookeepers discovered she was missing before opening to the public on Friday.  
The Zoo was closed until she could be located. And a "code blue' for a "non-dangerous animal" was issued.
"One of our clouded leopards was not in its habitat when the team arrived this morning and is unaccounted for at this time," the zoo posted on Twitter.
Dallas PD is onsite assisting with the search efforts. The Zoo is closed today as our teams work to find and recover the animal. Given the nature of these animals, we believe the animal is still on grounds and hiding. We will share updates and more information as soon as we can.

— Dallas Zoo (@DallasZoo) January 13, 2023
Harrison Edell, the executive vice president of animal care at the zoo reported that the 25-pound female leopard had escaped.
"She does not pose a threat to humans," Edell said in a press briefing.
 "More likely than not, when she's scared, she's going to climb a tree, stay out of our way, hunt some squirrels and birds, and hope not to be noticed."
"We are working under the assumption that she is still here and we're going to continue to scan the zoo for her if she is still here. We're committed to bringing her home," he added.