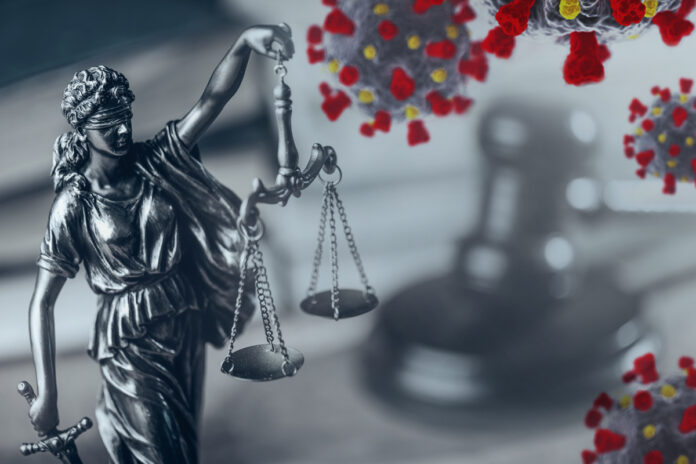 This is the case of Blockheads LLC v. Flexport Inc. et al., in the U.S. District Court for the Middle District of North Carolina.
As the world continues to grapple with the challenges posed by COVID-19, small businesses are facing unprecedented difficulties in maintaining their operations. One such business, Blockheads LLC, a maker of wooden building block Advent calendars, has found itself caught in a legal battle over insurance coverage for delayed shipments of its product. The company has accused its supply chain managers, Flexport, and Zurich North America Inc., of failing to follow through on the promises made within the marine cargo insurance policy issued by Flexport's insurance subsidiary and Zurich.
Blockheads LLC, owned by The GoodKind, a company that specializes in making Advent and Easter blocks and Sabbath boxes intended to help people practice their faith, had intended for its first large-scale commercial season to take place in December 2021. To protect itself from significant business losses that could be incurred even with slight shipping delays, the company purchased a marine cargo insurance policy from Flexport. However, when delays and subsequent losses occurred, Blockheads LLC claims that Flexport and Zurich misrepresented the extent of coverage the policy offered and fell short of the efforts expected by the company.