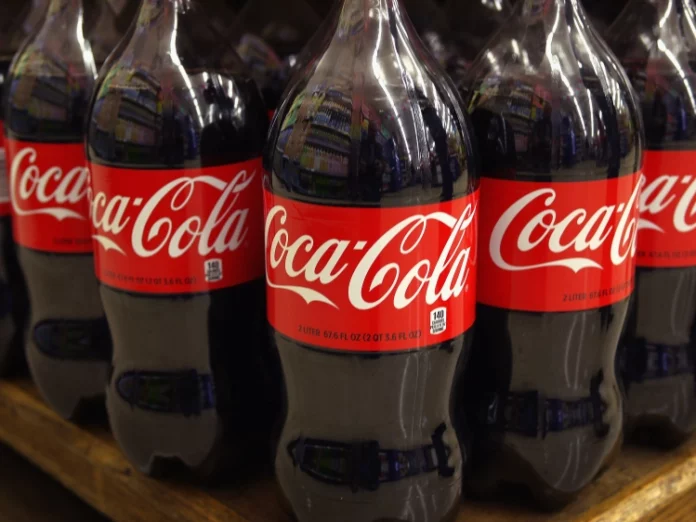 In a move reminiscent of a grandmaster's decisive chess play, Coca-Cola Europacific Partners PLC, a titan in the beverage industry, announced its ambitious plan on Monday. The British-based bottler, renowned for distributing Coca-Cola products across Western Europe, has its eyes set on a lucrative prize: Coca-Cola Beverages Philippines Inc. This bold acquisition, valued at a staggering $1.8 billion, is not just a business transaction – it's a strategic maneuver to fortify its presence in the Pacific.
Coca-Cola Europacific $1.8B Acquisition : The Brain Trust Behind the Deal
Guiding this intricate dance of corporate strategy, Slaughter and May, alongside the Philippines' own Villaraza & Angangco, are steering Coca-Cola Europacific (CCEP) through the legal labyrinth. Their counterparts, Skadden Arps Slate Meagher & Flom LLP and Sycip Salazar Hernandez & Gatmaitan, are the chosen champions for Aboitiz Equity Ventures Inc., the Philippine investment behemoth partnering with CCEP in this venture.
The Plot Thickens: Ownership and Control
In this high-stakes game of corporate chess, CCEP is set to claim a commanding 60% stake in the Philippine bottling colossus, while Aboitiz secures the remaining 40%. The power dynamics are clear: CCEP will nominate the CEO and three board members, leaving Aboitiz to appoint two. This isn't just a financial transaction; it's a reshaping of the business landscape, with CCEP cementing its status as the world's largest Coca-Cola bottler.
The Road to the Deal: A Journey of Due Diligence
Since the initial reveal of this proposed blockbuster deal in August, the wheels have been turning relentlessly. CCEP's announcement on Monday signals the culmination of meticulous due diligence – a journey filled with analysis, exploration, and anticipation.
Coca-Cola Europacific $1.8B Acquisition : Financing the Dream
Echoing the grandeur of this move, the payment terms are straightforward yet monumental: a cash transaction. This isn't just a purchase; it's a statement of financial prowess and strategic ambition.
Regulatory Hurdles: The Final Frontier
Yet, the path to victory is not without its obstacles. The Philippine Competition Commission looms ahead as a gatekeeper, its approval crucial for the deal's fruition. The companies' eyes are set on March 2024 – a date that could mark a new era in the beverage industry.
Financial Maestros: Orchestrating the Deal
In this symphony of corporate strategy, Rothschild & Co. and Nomura have taken the conductor's baton, guiding CCEP and Aboitiz, respectively, through the financial intricacies of this monumental deal.