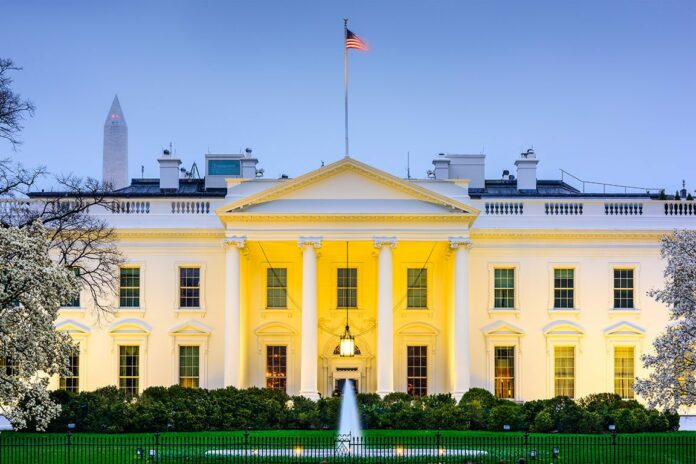 The U.S. Secret Service is currently conducting an investigation into the discovery of a "white, powdery substance" in a work area within the West Wing. On Sunday, the substance, which was found in a small, dime-sized bag, led to a temporary evacuation inside the White House. A preliminary field test confirmed that the substance was cocaine, according to a source familiar with the investigation.
Cocaine Found at White House: Precautionary Measures and Determining Safety
Following the discovery, the Secret Service Uniformed Division swiftly closed the White House complex and called in the DC Fire Department to assess the situation. Fortunately, the item was deemed non-hazardous. Anthony Guglielmi, a spokesman for the Secret Service, reassured the public by stating that the substance was found to be "non-hazardous" after a thorough evaluation. However, the investigation into how it entered the White House is still ongoing.
Cocaine Found at White House : Collaborative Efforts in the Investigation
The Secret Service is diligently examining the substance to gather more information, ensuring a comprehensive investigation into the cause and manner of its entry. The DC Fire Department's swift response and determination of non-hazardousness further aid the ongoing efforts to resolve this perplexing incident. Both agencies are working together to uncover the facts surrounding this alarming discovery.
Confirmation from Official Sources
An official familiar with the investigation has confirmed that the dispatch, recorded on July 2 at 8:49 p.m., came from the White House. The dispatch, made public on openmhz.com, features a D.C. firefighter mentioning a "yellow bar staying cocaine hydrochloride." This confirmation solidifies the seriousness of the situation and underscores the need for a thorough investigation.
President Biden's Absence during the Incident
It's important to note that President Biden was not present at the White House during the incident. He had left for Camp David on Friday, ensuring his safety and distance from the unfolding events. While the President's absence adds an extra layer of perplexity to the situation, the focus remains on determining how the cocaine entered the White House and addressing any potential security concerns.