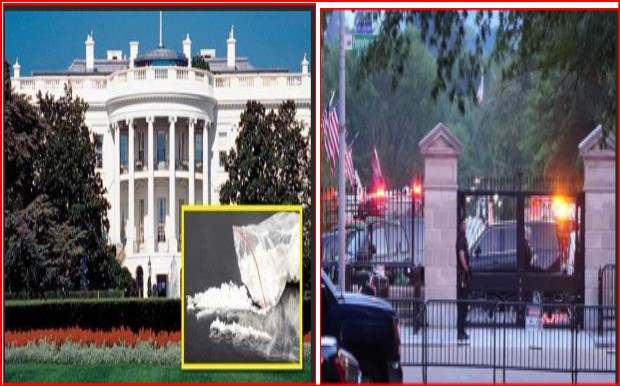 What was initially called an "unknown item" was discovered at the White House on Sunday night. There was a White House evacuation with a Hazmat team from Washington, DC, Fire, and EMS rushing to the scene. 
The white powdered substance tested positive for cocaine hydrochloride, according to a dispatch call made that evening.
"We have a yellow bar stating cocaine hydrochloride," revealed a DC firefighter in a radio communication at 8:49 p.m. Urgency filled the air as the firefighter instructed the Hazmat team to "bag it up and take it out."
The mysterious white substance was found in the residence's library, leaving investigators puzzled. Only the inner-circle and the Biden family have access to the heart of the executive mansion.
White House evacuation 
 Secret Service spokesman Anthony Guglielmi stated that further tests would be conducted to confirm the nature of the substance. Meanwhile, President Biden was safely away at Camp David when the incident occurred.
As authorities continue to investigate it would be impossible not to look at people who were recently present at the White House.