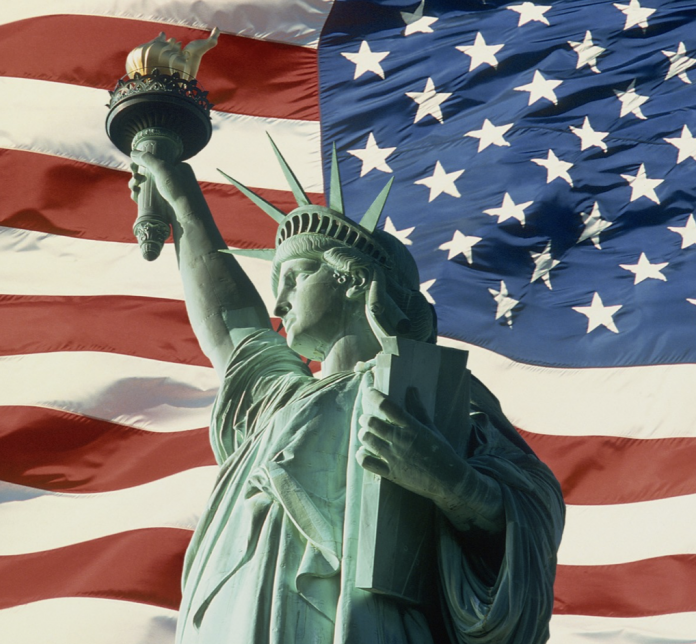 As left-wing progressives and Democrats continue to advocate for various far-left policies, debates about socialism in America are occurring.
The Fight Against Socialism in America
Over the past few weeks, Democrats have put forth and lauded the Green New Deal as a policy which will benefit America. Of course, the Green New Deal contains a series of extreme policies which have attracted censure from conservatives and even moderate-leaning Democrats.
Some of the most controversial and arguably problematic aspects of the Green New Deal include the reconstruction of all buildings in America, doing away with gas-powered cars, and halting air travel. Also, the Green New Deal's purposed provision of economic aid to individuals who lack the "willingness" to work attracted an intense backlash.
The Green New Deal is not the only socialist policy which Democrats favor. The left has routinely called for "universal" healthcare, 70% taxation of wealthy individuals, and socialized employment. Many Americans do not believe these policies are feasible.