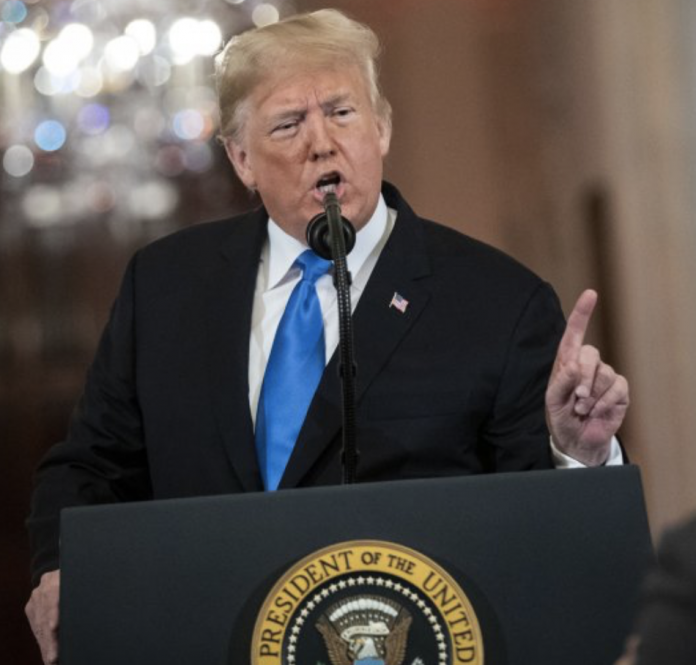 Earlier today, President Trump expressed discontentment at the idea of another government shutdown.
Reviewing President Trump's Statements on Another Potential Shutdown
The president spoke about the possibility of another government shutdown to the press. His statements on this matter read as follows:
"I don't want to see a shutdown. Shutdown would be a terrible thing. I don't want to see another one. There's no reason for it."
A Potential Compromise?
President Trump's preceding remarks come as Congress scrambles to draft legislation to keep government open after Friday. Thus far, they have come up with a bill which is supposed to serve as a compromise between Trump and Democratic leaders. The aforementioned bill includes $1.375 billion dollars to construct new physical barriers at the Southern border.
The $1.375 billion dollars is a far cry from the $5.7 billion dollars which the president mandated for his promised border wall. At this time, Trump has not affirmed or denied that he will sign the legislation. However, White House press secretary Sarah Sanders delivered the following remarks to reporters earlier this morning: