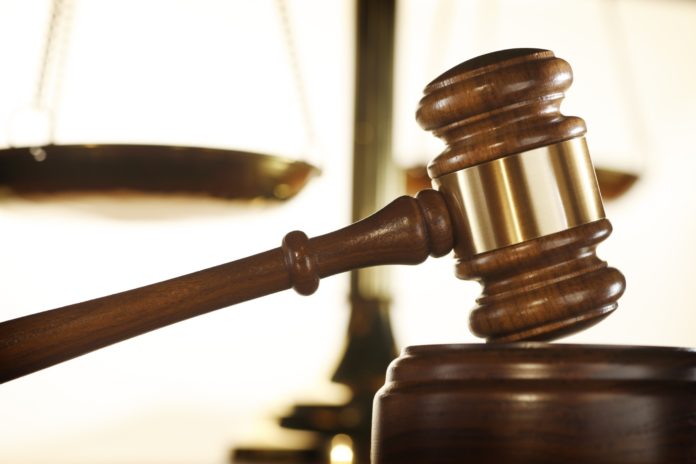 Pennsylvania Attorney General's office filed a lawsuit against Verizon Communications for allegedly violating the state's consumer protection law.
Verizon's "on us" marketing promo promised to give a free Amazon Echo or Prime subscriptions to customers who would sign up or renew a two-year contract between November 1, 2018 and January 31, 2019.
In its complaint, Attorney General's office said Verizon failed to deliver its promise. Eligible customers were unable to claim their free Amazon Echo or Prime membership because the company did send them e-mail with instructions on how to claim the incentives. Verizon told customers that it will send the e-mail after their account had been active for 31 days. Customers called the company about the missing redemption hyperlink. The company told them that it will address the issue.
"In some instances, the hyperlink issues were not corrected for more than a month after the consumers received the email with instructions to redeem the free items. Those consumers were put in the position that they had not received their free Echo or Amazon Prime Membership as promised by Verizon, yet they were enrolled in and were paying for Verizon's services, while the clock was ticking closer to the expiration of the redemption period," reads the Attorney General's lawsuit.
Pennsylvania AG's office will make sure consumers "get an honest deal"
In a statement, Attorney General Josh Shapiro said, "If a company chooses to promise incentives to consumers signing up for their services, it is their legal responsibility to deliver on those promises."