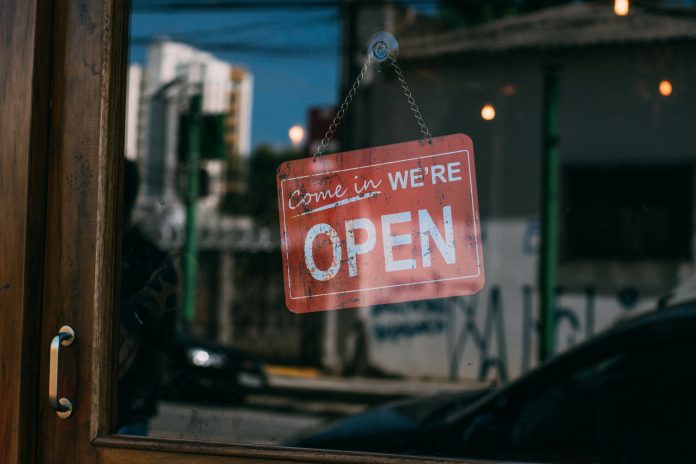 With an already tight job market, small business optimism has hit an all-time low in recent months. Two surveys, the Job Openings and Labor Turnover Survey as well as the NFIB Small Business Optimism Index, revealed that small business job openings are often unfilled and that confidence in small businesses is extremely low.
Some may suggest that businesses with a need for workers indicates that the economy may be recovering and is headed towards several lucrative months. However, owners of businesses have indicated that this is not the case. Instead, jobs that need to be filled have been left open for weeks on end, resulting in the business owners having to complete the work themselves.
As it is incredibly difficult to uncover and hire workers who are committed to excellence, a number of roles in small businesses have continued to remain unfilled. Economists and experts have remarked that this is one of the top complaints that small businesses are raising, and it does not seem as if this issue will resolve any time soon.