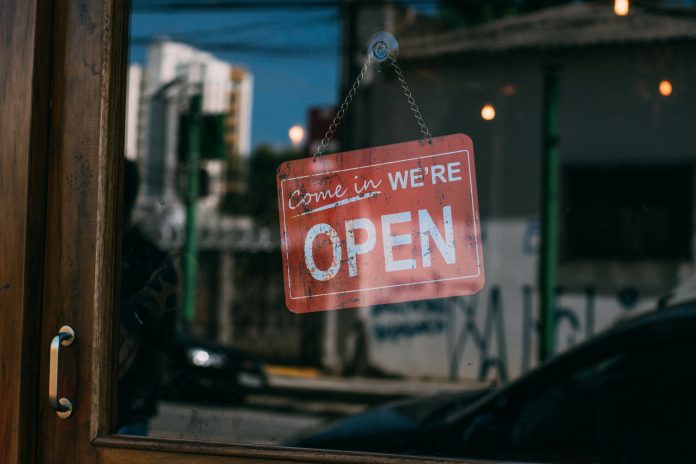 With an already tight job market, small business optimism has hit an all-time low in recent months. Two surveys, the Job Openings and Labor Turnover Survey as well as the NFIB Small Business Optimism Index, revealed that small business job openings are often unfilled and that confidence in small businesses is extremely low.
Some may suggest that businesses with a need for workers indicates that the economy may be recovering and is headed towards several lucrative months. However, owners of businesses have indicated that this is not the case. Instead, jobs that need to be filled have been left open for weeks on end, resulting in the business owners having to complete the work themselves.
As it is incredibly difficult to uncover and hire workers who are committed to excellence, a number of roles in small businesses have continued to remain unfilled. Economists and experts have remarked that this is one of the top complaints that small businesses are raising, and it does not seem as if this issue will resolve any time soon.
In January alone, the NFIB Small Business Optimism Index revealed that the scores had slipped by nearly 3.2 points, representing a significant shift in American's mindset. This drastic drop suggests that many Americans are wary of the 35-day government shutdown and its effects on the economy as well as the instability that seems inherent to economies across the globe.
NFIB President Juanita D. Duggan describes this, stating, "Business operations are still very strong, but small business owners' expectations about the future are shaky. One thing small businesses make clear to us is their dislike for uncertainty, and while they are continuing to create jobs and increase compensation at a frenetic pace, the political climate is affecting how they view the future."
Overall, this slippage in points is indicative of an ideological change across the board as American's continue to retain an inherent distrust towards both the government and the economy. Until the consequences of the shutdown are fully understood, the next few months could continue to be shaky for small business owners across the United States.