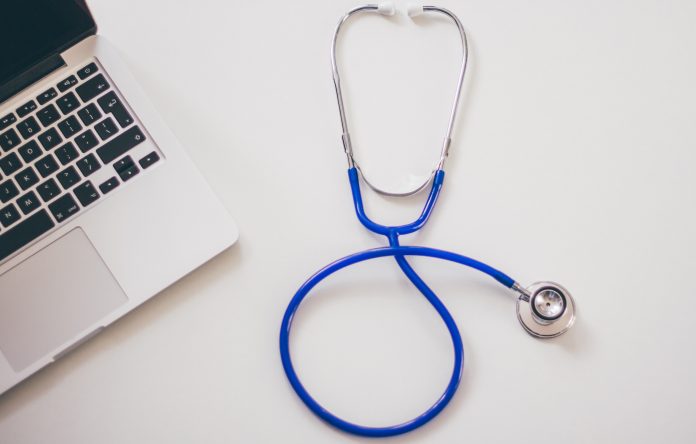 Today, February 12, Johnson & Johnson revealed that they were purchasing the surgical-robotics company Auris Health for nearly $3.4 billion. Over the past several years, Auris, a Silicon-Valley darling, gained renown for a controller-operated robotic camera that enabled to garner visual from inside the body around areas that they would typically be unable to reach.
Recently, Auris had attracted investors who poured nearly $700 million into the company, and it was last valued at $2.1 billion. Auris had recently hit several development milestones that indicated they were valued far more, and Johnson & Johnson 's acquisition is indicative of this. Johnson & Johnson's purchase of this company at a heightened price may insinuate that they are incredibly interested in the technology that Auris was developing and did not want to risk any competitors swooping in and stealing this deal.
Johnson & Johnson maintains a storied history of purchasing startups and then using their technology to release innovations in the medical field, and Auris is sure to continue this trend.
Ashley McEvoy, the executive vice president of medical devices at J&J, revealed Johnson & Johnson's intentions when she claims, "In this new era of health care, we're aiming to simplify surgery, drive efficiency, reduce complications, and improve outcomes for patients, ultimately making surgery safer."
In the past several years, Johnson & Johnson's has dedicated itself to increasing its presence in the fields of surgical-robotics. In 2018, for example, Johnson & Johnson purchased Orthotaxy. Orthotaxy works to develop surgical-robotic tools which will help doctors perform partial and total knee replacements. Although its underlying technology is far different than Auris, the combination places Johnson & Johnson at the forefront of surgical-robotics innovations. Plus, Johnson & Johnson also maintains a partnership with Alphabet's science arm, Verily, where they are developing new, improved ways to deploy robots in dangerous surgeries.
Auris gained FDA-approval for its flagship product, a robot-camera known as the Monarch, in March 2018, and it has quickly gone on the become a favorite of doctor's across the U.S. Experts are curious to see how Johnson & Johnson deploys this product across their brand as well as how they may improve this already innovative product.
Some have indicated that Johnson & Johnson will use Auris as a means to begin creating new ways to uncover and treat cancer, especially lung cancer.
This acquisition by Johnson & Johnson is a landmark deal, and it is one of the ten largest venture-capital deals in recent memory. Overall, Johnson & Johnson made significant waves in the medical community, and experts are excited to see how this acquisition plays out over 2019.